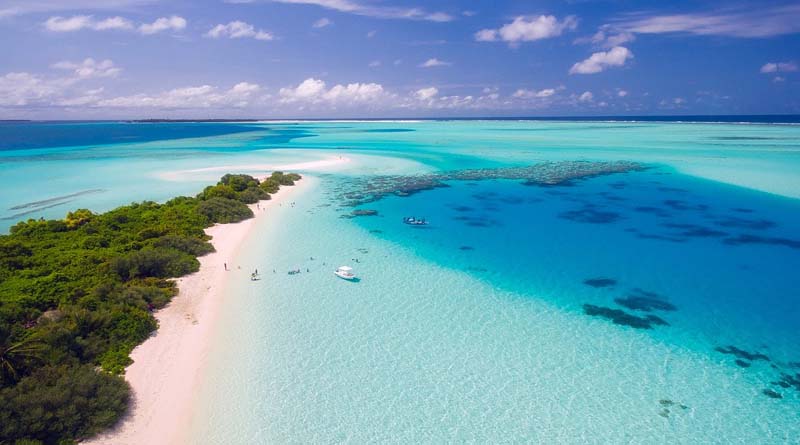 World's Most Underrated Beaches
December 19, 2019
Beaches are always fun! Spending holidays on a beach can never go out of trend. Those rippling waves washing your feet while you take a stroll on the sand. Or those windy breeze playing with your hair when you lie down on the velvety soft shoreline, everything on a beach is so relaxing. Away from the hustle-bustle of city life with only the sound of the waves as an audio player, spending a vacation on a beach relaxes your soul and refreshes your mind.
But there are some beaches which are surprisingly underrated though having a scenic backdrop. Maybe not many travelers have explored those beaches. Or maybe those still lies in the virgin corners of Earth far away from commercialization. Whatever it is, you are fortunate enough to have come across this blog which will take you through some of the World's most underrated beaches which you might be the next one to explore. Or you can also go for a luxury photo tour while you explore the beaches.
Curacao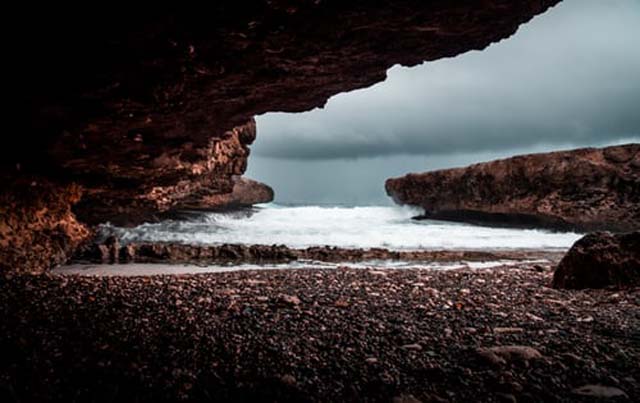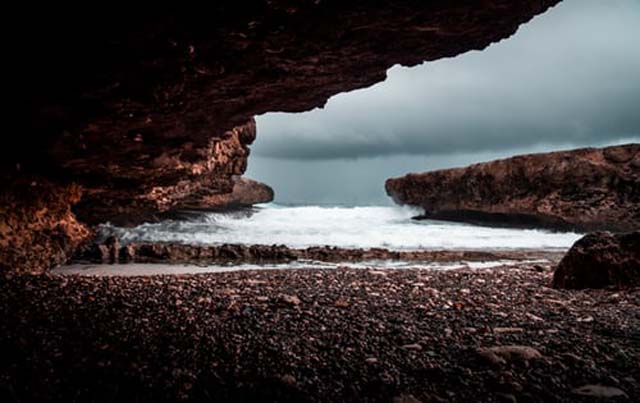 You have heard of Aruba's beaches. But have you heard of Aruba's cousin Curacao? Yes, Curacao has some 35 amazing beaches. The weather there is almost the same 365 days throughout the year and the trade winds there favours windsurfing. The warm water of the sea is ideal for snorkeling and diving.
Play Sur Mer, France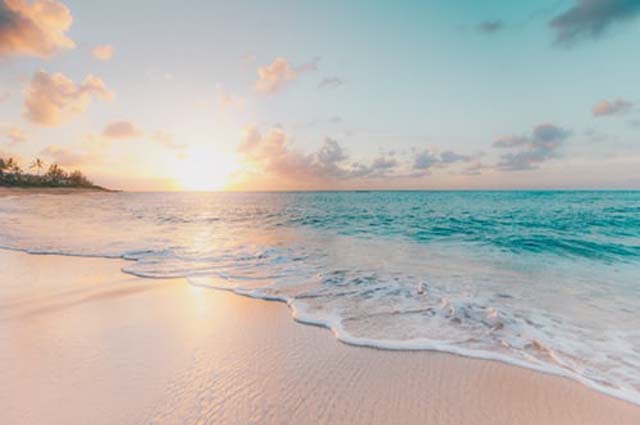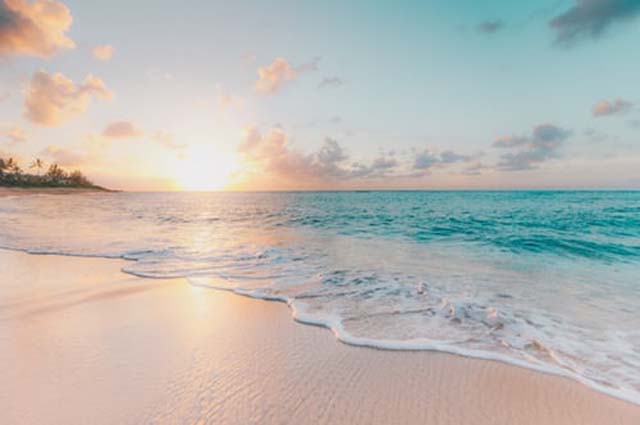 It is located in southern France, just an hour away from Bordeaux. It has white sand beaches and the largest sand dunes in Europe. The leisure activities during Summer is a must to experience here. The secluded location and the serene surrounding is something to experience here.
Capo Sant'Andre, Elba (Italy)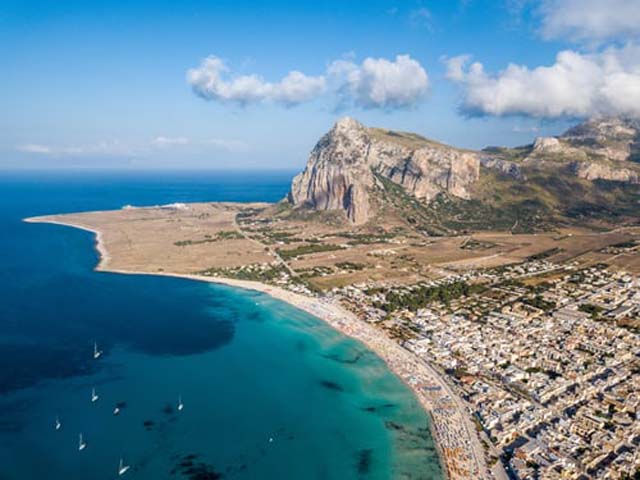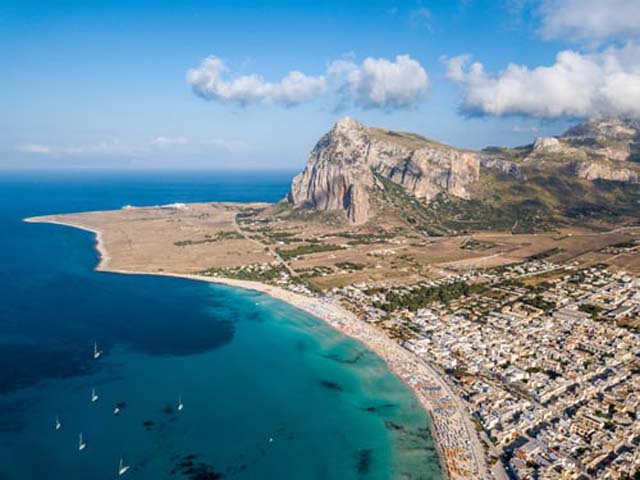 Capo Sant'Andrea is a beautiful small island in the island of Elba, in Tuscany, Italy. This part of Italy is the most scenic one. The white sandy stretch bordering the crystal-clear water is one view to experience. It's a slice of paradise with the union of sea and mountains tucked in one of the secluded corners of Italy.
Sombrero Beach, Florida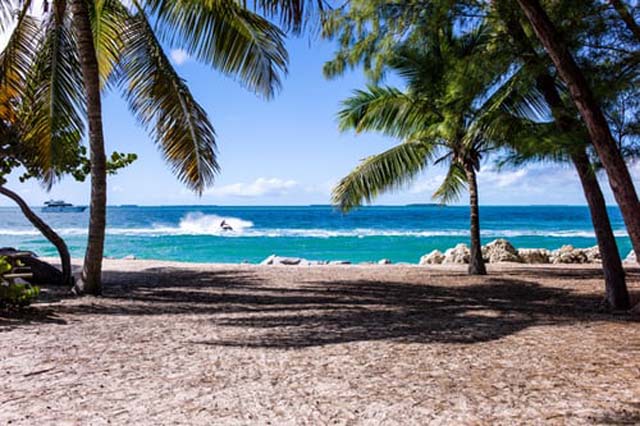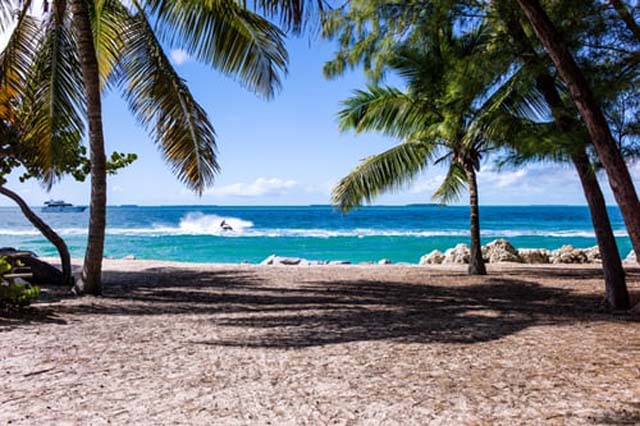 It is one of the excellent beaches in Florida. It is one of the nearest Carribean beaches that you will find in the United States. The low hills lined are by coconut palm trees and small plants, and the lovely shoreline refreshen your mind. If you want to get entertained, then you will find many activities on this beach. Or if you want to have a picnic then this beach offers you a picnic area also.
Windansea Beach, San Diego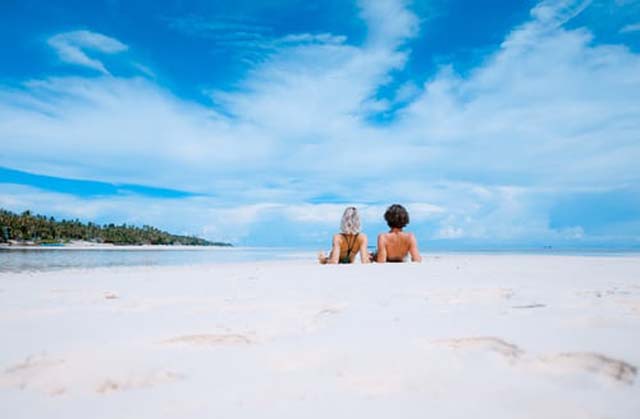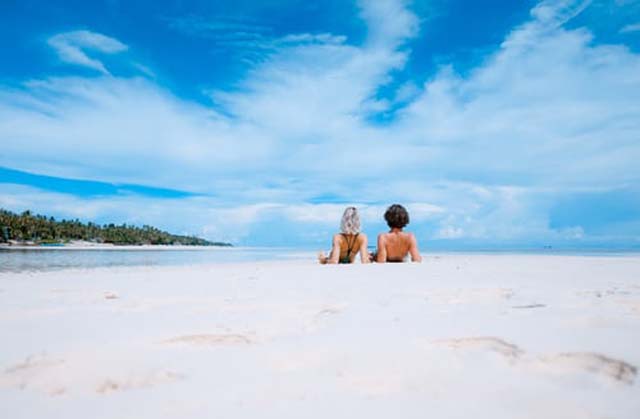 It is best known for its picturesque location and surf breaks created by the underwater reefs. Located in California this is a perfect location away from the hustle and bustle, though you can go for a quick drive to the city. Who would n't want to lie down under a clear blue sky and perfect temperature every day when you are on a beach?
Red Sand Beach, Hawaii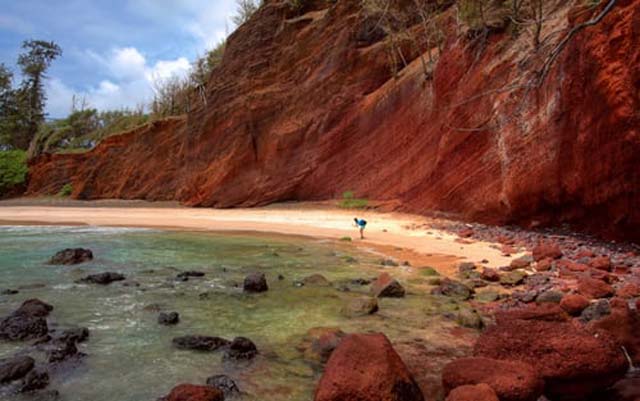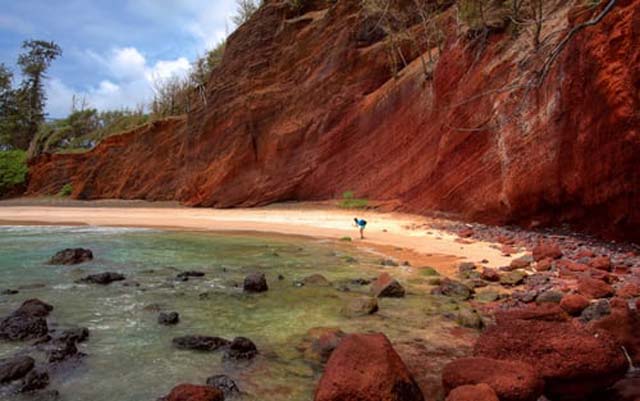 The red crunchy shorelines, the blue sea, and the green trees make an exciting sight to devour. Kaihalulu Beach in Hawaii is one of the lesser-known destinations and high appraising because of its beauty. Adrenaline junkies come here to look forward to taking a dive from 15 ft. rock.
So, what are you waiting for? Now you know some of the lesser-known yet beautiful beaches. Head off to those and make some nice memories.