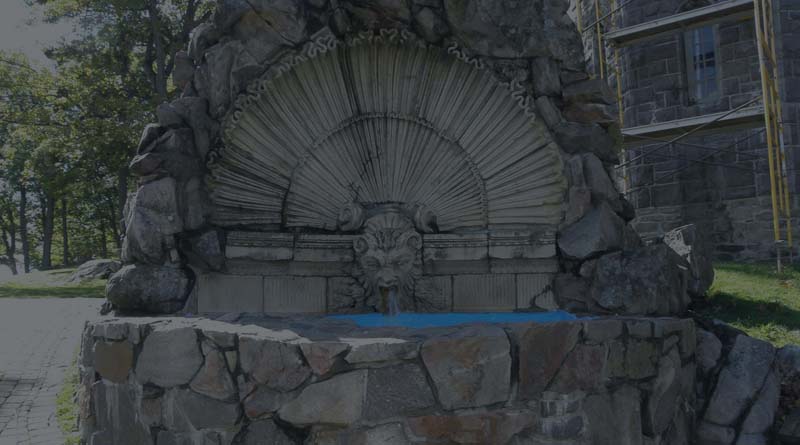 The Shell Fountain of the Boldt Castle
August 7, 2019
In the early 20th Century, George C. Boldt, (millionaire owner of the famous world-class hotel, the Waldorf Astoria) began to build full-scale a castle on the Heart Island for his wife Louise. Three hundred workmen worked to build this six-storey, 120-room castle. No detail was overlooked, no cost spared. In 1904, his wife suddenly disappeared, and all the work was stopped. Boldt never returned to the island and left behind this monument witness of his love. The castle is currently owned by the Thousand Islands Bridge Commission, which is restoring the castle to all its splendor.
The carved-stone Shell Fountain resides in the Italian Gardens on the south side of the island. Because of its special design, almost everyone who passed this fountain needed their picture taken with it.
The fountain was not originally intended to be placed at the current location. The original design has two large carved shells, one on each of the arch.
Over the years, vandals destroyed or stole many of the architectural elements on the island, including the two fountains.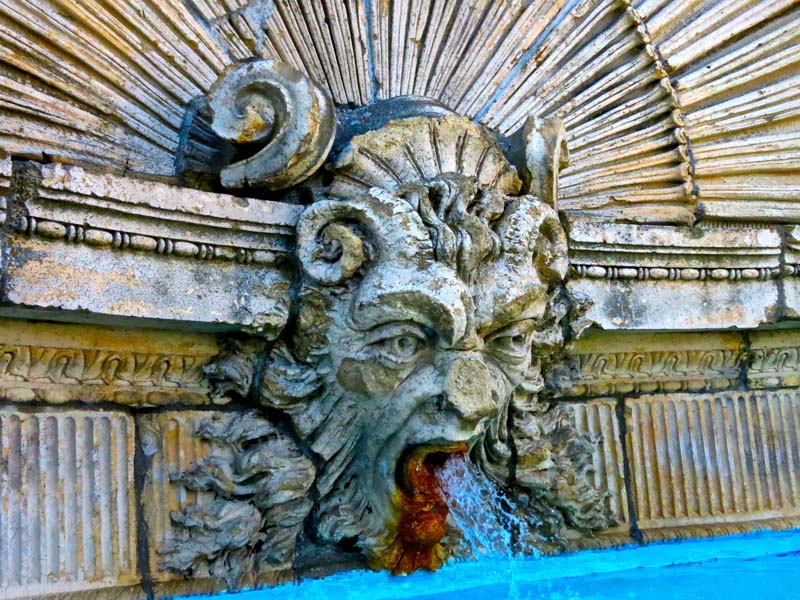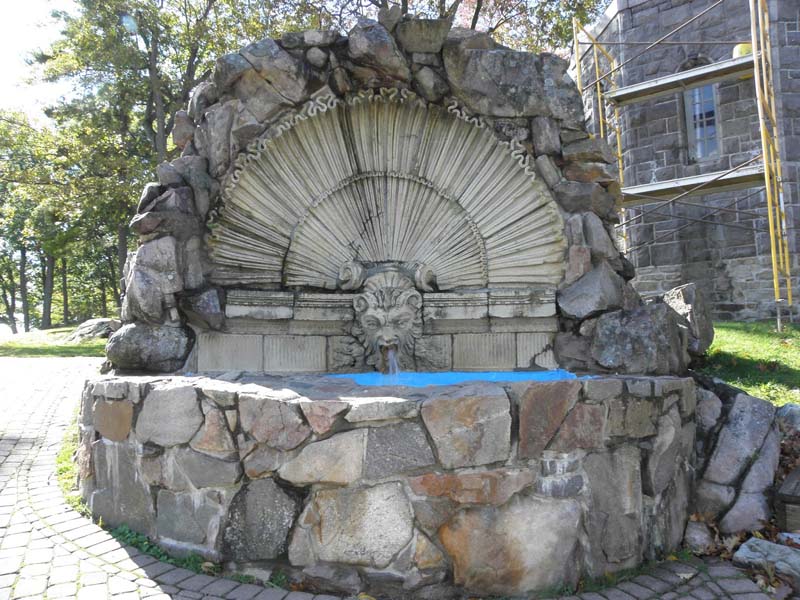 More than 70 years later, the Thousand Island Bridge Authority found one of them, which is still intact on the bottom of the Heart Island Lagoon. They placed it into the wishing well to make the fountain being one of the romantic elements in the Heart Island.
Today, all over the island you can find romantic details that will make your trip here unforgettable. From heart-shaped garden designs to eye-catching water fountains, there's so many incredible things that make this attraction one of the most romantic in the Thousand Islands.
Source:
https://www.thelcn.com/lcn05/healing-hands-a-love-story-for-valentines-day-20170211&&&&&&&&&&&&&