10 Useful Mexico Travel Tips for First-Timer Visitors
February 27, 2019
Every year, a lot of people choose the beautiful countries just south of the United States as destinations for their vacation abroad. Especially during the cold winter months, which attract a crowd of tourists looking for all kinds of adventures. Mexico is often in the forefront because of its popularity, accessibility and short flight. If you are the first-time visitor, we have prepared a list of 10 Mexico travel tips for you in this article.
First of all, some practical information about Mexico: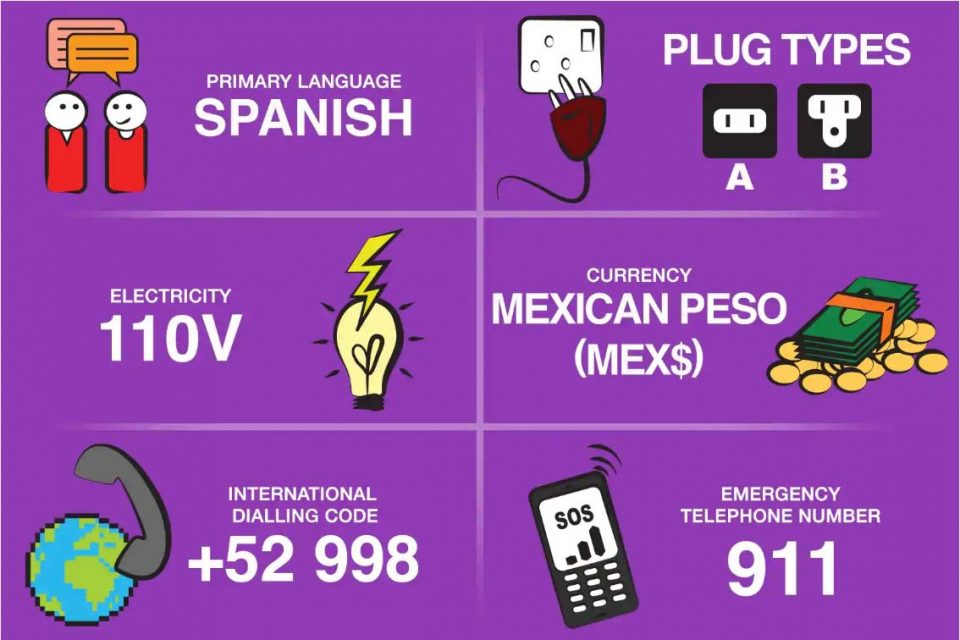 A Simple Guide for Tipping at All-Inclusive Resorts
Bag attendants and shuttle drivers: $1/bag or $1 for every few trips to and from the room.
Housekeeping staff: $2/day (leave it on your pillow so they know it's for them). Hint: If you want extra beer or bottled water instead of pop in your mini fridge, leave $2-$5 with a note indicating your preference.
Room service: $5-$10 depending on the complexity of the order and time of day.
Buffet meals: $1-$2/table.
Buffet station chefs: $1.
A la carte meals: $5/couple.
Concierge: $5-$10 depending on your usage.
Bartenders: $1-$2/group drink order. Hint: Keep using (and tipping) the same bartender throughout the week and you'll get excellent service.
Tour guide: $5/couple.
Bus driver: $1-$2/couple.
Your first trip to Mexico is essential for your safety, comfort and, ultimately, your enjoyment. Make a list that you bring and make sure you plan everything, but enjoy the beauty, culture and environment that surround you every day. Do not worry, these tips are offered to make your trip as pleasant as possible and encourage you to plan other trips to Mexico!
1. Be open
Mexicans are generally known for their warmth and sense of humor. Maybe this is your first trip abroad, or maybe it's just your first time in Mexico, but if you lower your guard a little, you'll fall in love with hospitality and nature nice of your welcoming hosts.
2. Do not drink water
This is often a source of laughter for many, but the truth is that there are many areas depending on your trip to Mexico that will have unsanitary conditions. No matter where you go, always opt for bottled water and soft drinks rather than the tap!
3. Go out exploring
The natural attractions in this country are as amazing as varied. It does not matter if you are an adventurer or a gourmand, an explorer or a beach fan, you will always find something amazing to see, to do, to test…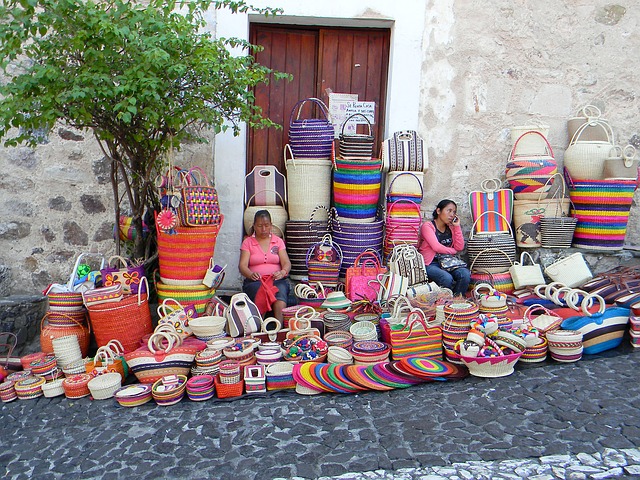 4. Do not limit yourself to the all-inclusive
Do not get me wrong, the all-inclusive is a great option to enjoy the amenities of destinations without having all the hassle of how much you are going to spend, where you are going to eat and how much all these margaritas will cost. However, that said, a world exists outside these luxury walls. The images, the sounds, the smells, the colors, the laughs, the landscapes and many other things are outside and are just waiting to be explored.
5. Try to speak a little Spanish
Learning a new language is always fun. You can engage with people and try to communicate with those who speak another language. And beyond just improving your skills, Mexicans will appreciate your attempts to speak to them in their own language, despite your difficulties. Rather than laughing at you, which is probably what you fear most, the vast majority will thank you for it.
6. Know the exchange rate
It is a good idea to arrive prepared with information about the exchange rate. This way, you will know if you are a victim of a scam. There are exchange rate applications for your mobile phone that can help you stay abreast of exchange rates (e.g. exchange rates for US dollars and Canadian dollars).
7. Try the food
The Mexican cuisine is probably very different and much more complex than what you expect. Even if you've already been in a Tex-Mex, actually Mexican food is more than that. Enjoy the fusion of indigenous, Spanish and modern flavors and spices in colorful Mexican dishes. You will not regret it, Unless of course you do not eat too much pepper!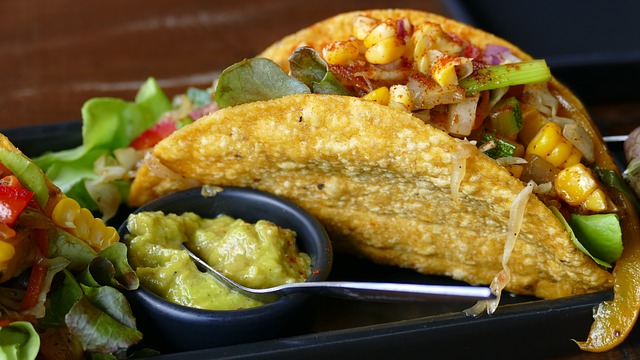 8. Deal sometimes
Sooner or later, the time will come. If you like to shop or prefer to avoid it, fate will eventually lead you to find memories before going home. Whether you want to buy some beautiful things in memory of your trip or to make gifts, shopping is inevitable. There are some places where prices are fixed and non-negotiable. This is generally the case in established souvenir shops. However, it is something else in the markets. He wants 250 pesos? Propose offer 125. Before accepting a final price, ask the seller his last price. But, and there is always a but, use common sense. Do not bargain excessively and remember that wages are much lower in Mexico than they are at home.
9. Choose your tours and excursions wisely
You travel for a limited time and with a limited wallet. Use both wisely. You will find that there are dozens of fun and interesting excursions around where you are staying. It is important to make sure you choose the right ones. Think about the size of your family. What everyone likes to do and how long you want to drive away from the hotel before choosing. It is also important to carefully choose your supplier or provider because some are more reliable than others, as are the sellers.
10. Do not forget to bring
Your passport, a copy of your passport and birth certificate with emergency contact information (useful if your passport is stolen or in an emergency).
Your driver's license or your ID card (sometimes the hotels require to leave a passport as a guarantee for a room.
To be sure, it is better to leave another form of identity). Good walking shoes (Even if you do not count hiking, most streets can be paved or simply dirt roads that can turn into mud during the rainy season).
Sunscreen and insect repellent, warm clothes if you go to a mountainous area or travel during the rainy season.
Of earplugs can also be useful if you plan to travel first class bus (they can play their music loudly and often spend horrible movies during the trip…even at night).