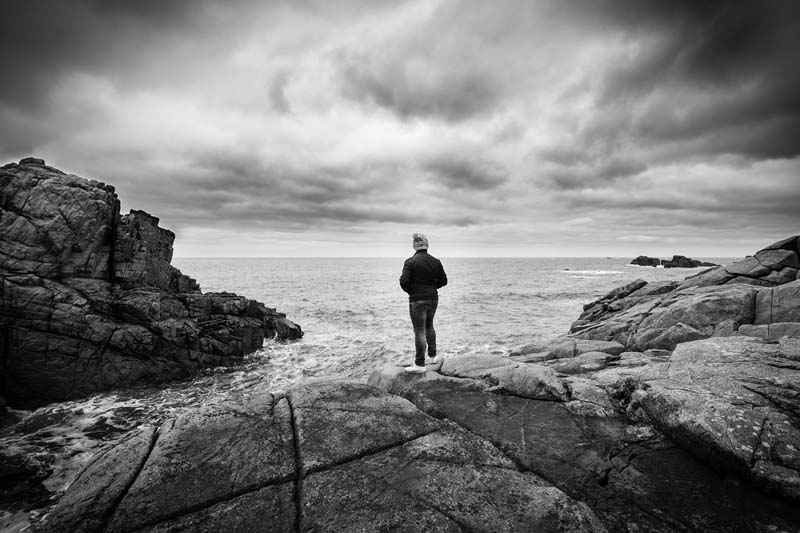 Vacationing Without Kids: Single Parent Secrets for Successful Solo Travel
December 4, 2017
You need a vacation. Of course, you do. Like most American workers, you're burnt out, overly stressed, and exhausted. On top of that, you're juggling the responsibility of raising children as a single parent. For some people, you might even be doing all of this while recovering from an addiction. So, yes, it goes without saying that you need a vacation. Nobody can blame you – but how are you ever supposed to make that happen?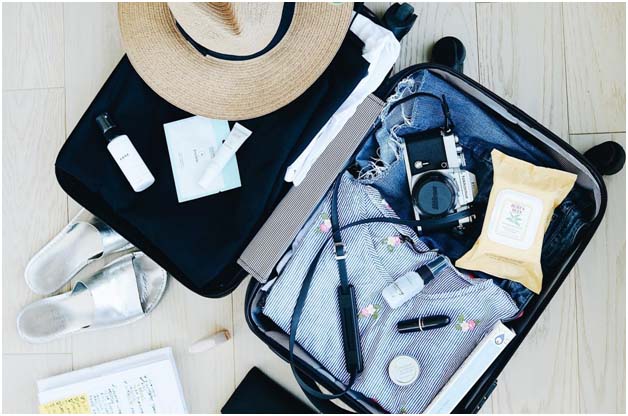 Photo courtesy of Unsplash by STIL
Luckily, being a single parent doesn't mean an end for solo travel. (Yes, you read that sentence correctly.) Although you should certainly plan family vacations and spend quality time with your children, that doesn't mean you can't occasionally plan a self care getaway by yourself.
Even as a single parent, it's possible to experience the kid-free vacation of your dreams. Best of all, it might even be good for you. Travel has been shown to reduce stress and improve mental and emotional health. Traveling alone provides an opportunity for inner reflection and self discovery, as well as the potential to deepen your spiritual connection with nature, with God, or with your higher power.
Single parents and solo travelers, read on for some tips for how to plan your next vacation, especially if you plan on going by yourself:
 Planning (and Affording) Your Dream Vacation
Use points. Get a frequent flier number or a hotel rewards membership. Switch to a credit card that offers frequent flier points for purchases you're already making. After making a purchase, immediately pay off the balance and watch your point value increase. When you've collected enough points, redeem them for free travel.
Save money. Go to your bank and open a separate savings account just for saving up money for your travels. Schedule automatic deposits to be applied to your account at regular intervals. These don't have to be big amounts to start with. For instance, you could start by depositing $5.00 per week into your travel savings account. Within one year, you'll have enough for a solo weekend getaway. If you also deposit larger amounts whenever you are able to, you'll reach your goal faster.
Bargain travel. Use Google Flights to research the best deals on plane tickets, if you're flying. Search sites like Groupon and LivingSocial for great discounts and bargains if you're traveling on a budget.
 Budget. Regardless of how much money you make, take out a piece of paper and make three columns:
Where do I think I'm spending my money?
Where do I want to be spending my money?
Where am I actually spending my money?
The results of these exercises may surprise you – and once you know the answers, you can adjust your spending habits accordingly. This will help you save up money and afford your dream vacation sooner.
 Safe solo travel
Of course, you'll want to consider your own safety when traveling by yourself. Regardless of how experienced you are with solo travel, it is important to take proper safety precautions. This might include carefully researching the local culture of any destinations you are visiting, and thoroughly checking hotel reviews for any places you are staying. Avoid traveling anywhere by yourself alone at night, especially if you have been drinking. (This leads to my next point…)
 Staying sober
Taking a solo vacation has some added benefits if you're in addiction recovery. It offers a chance to relax and take time for yourself without the kids. You can ease everyday stress and avoid triggers you would typically encounter at home. You'll have full control over what you're eating and drinking each day, which means you can also choose to avoid alcohol, drugs, and certain triggers. Being alone brings a unique opportunity for self-reflection and discovery, while travel can be a spiritual experience for anyone working the twelve steps or an addiction recovery program.
My dream for you is that you get to treat yourself to a lovely getaway at some point within the next twelve months. My hope is that the tips listed above will help you make it a reality. It's time we all stop talking about how much we want to travel and start making it happen. Bon voyage!