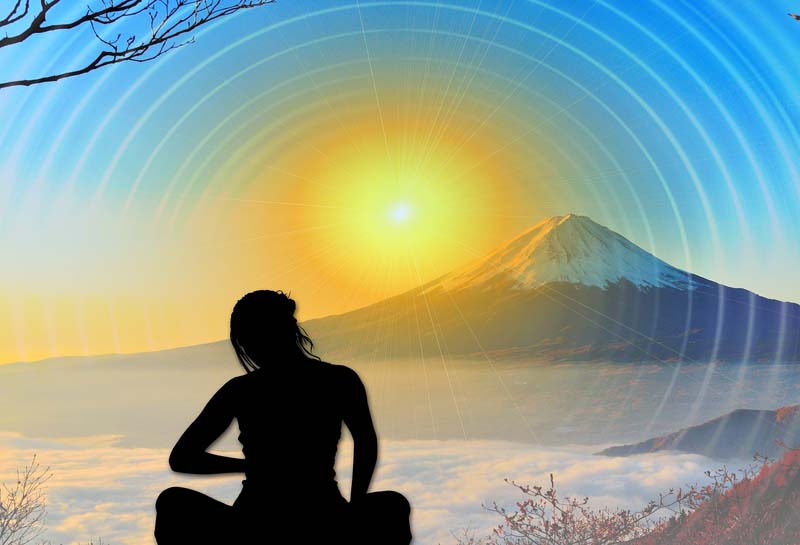 The Top 20 Attitudes that Lead to Success
June 23, 2017
Success is the result of a delicate alchemy between good ideas, luck, but also the attitude that "calls for success". For the right idea you are trusted! For luck, we must continue to believe in it. But in terms of attitude, here are some easy-to-apply keys:
Work a lot – Of course, it is possible to make millions by working two hours a day on a beach to sip a delicious cocktail…but it is only in your dreams! To succeed, you will have to mutate into a real workaholic.
Be persevering – As much as you say right away, success rarely happens in a few weeks. Be prepared to persevere. Those who succeed are often the few who have not abandoned the race, and as the way to get there is likely to be longer than expected, learn to appreciate this path.
Be passionate – You have the right to be passionate about what you do. But for this to happen, you must give yourself permission.
Trust his instinct – Of course, the dashboards are very good allies, but how many times we have seen numbers are not telling the true? So learn to listen to this little inner voice that whispers you to change strategy …
Be agile – The future is for entrepreneurs-contortionists. It is rare, very rare, that an idea works on the market as it was conceptualized one evening on a tablecloth in the restaurant. Do not be afraid to change your offer, even drastically, to adapt it to the cravings of the market.
Trust your team – The biggest entrepreneurs will tell you, one of their main qualities is to know how to surround themselves with a shock team. Recruiting the best and empowering them fully on their fields of action is one of the great secrets of success.
Heal the execution – Did you find the business idea of ​​the century? Congratulations! But that will not make you the future Bill Gates! And yes, we do not often say it, but the idea finally does not matter that much. So, what will make the difference? It is the way you execute this idea.
Believe it yourself – How do you expect customers to think that your product is the best, most effective and most beautiful in the market if you do not believe it yourself?
Be honest – Have you ever seen dishonest villains succeed? You might say "yes". But it is still so much more class to succeed in remaining integrity.
Help others succeed – There is one thing that successful entrepreneurs never forget: they owe their success to their efforts, of course, but also to the help of many other people. Get into the virtuous circle of success and be yourself the one who helps others to succeed.
Be optimistic – Adopt the positive attitude! A good deal of optimism does not hurt anyone, let alone business.
Making sales its top priority – The successful entrepreneur is a true obsessed! They think of only one thing: to do business, everywhere, all the time, with anyone, a true quality that allows him to develop his business at high speed.
Be listening – The successful entrepreneur has a little secret: his brilliant ideas are not all of it! He knows how to look after the market to identify the concepts that shape and the major trends of the business. You do not have that talent? So quickly dive into our record of the month!
Self-confidence – How do you expect customers to think your product is the best, most effective and most beautiful in the market if you do not believe it yourself? It's the same for you: if you want investors to think you're the best, most effective (and most beautiful!) Of entrepreneurs, believe it … but not too much!
See great – Since you were a little child, do you imagine yourself at the head of a multinational company? So start by giving yourself the means of this ambition! Be broad, and think immediately about your strategy in terms of international deployment.
Have common sense – If you want to be successful, it may not be worthwhile to embark on a market completely trusted by a giant, adopting the same positioning as them … Often common sense is enough to build a success story!
Be creative – To have an original positioning, to adopt a different tone, to think of his product like no one else had done … To be creative in his business.
Multiply its sources of income – Large entrepreneurs know that it is important not to be dependent on a single source of revenue. They multiply customers and develop parallel offerings to ensure their backs.
Do not be afraid of failure – A successful entrepreneur is a failed entrepreneur! He tests things, knows failures, starts again and falls on good ideas.
Being a good communicator – Often underestimated, communication is an essential personal and interpersonal skill, whether in professional or out-of-office life, having the qualities of an effective communicator can be very beneficial to other key competencies (e.g., persuading, negotiating, direct and delegate).