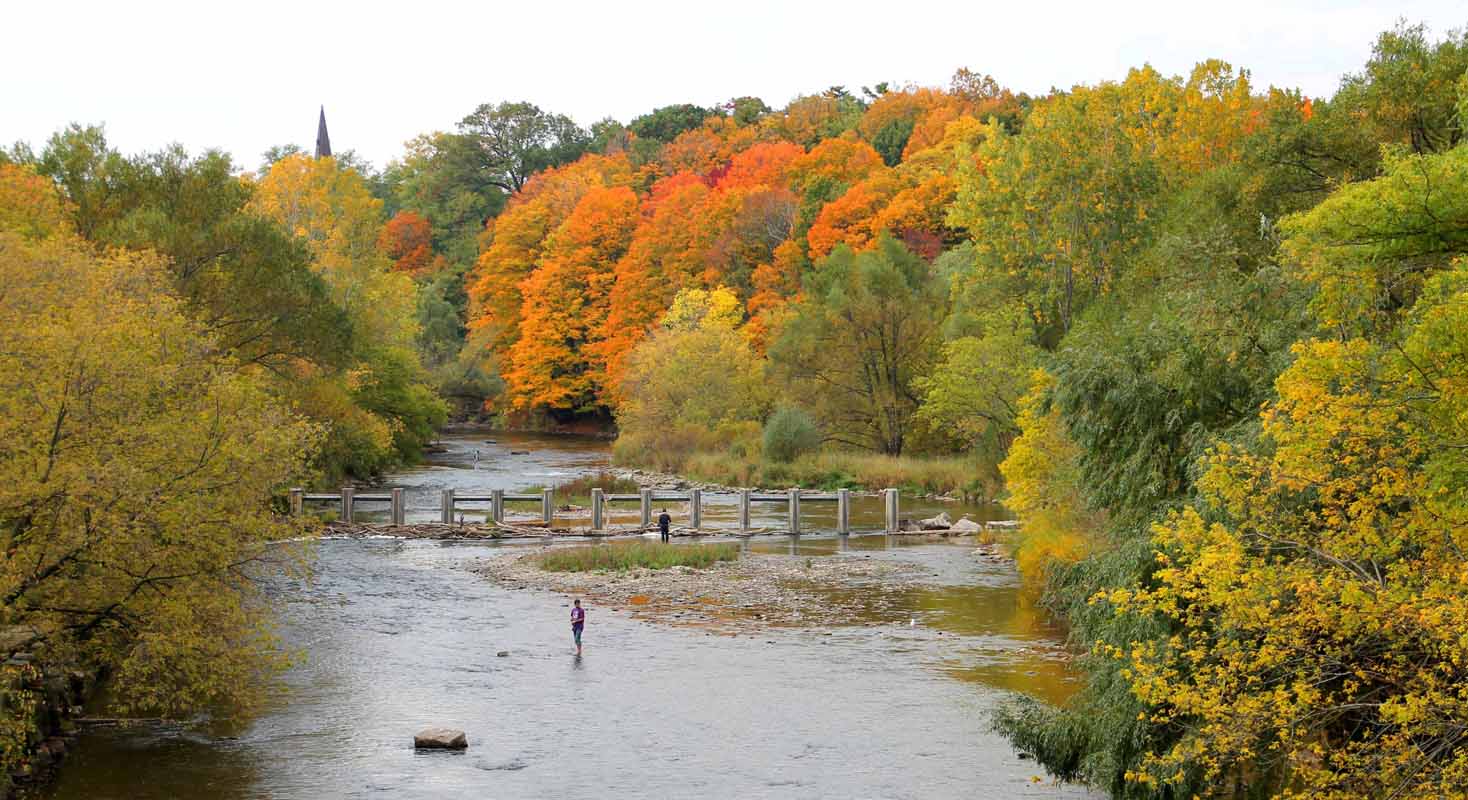 Admire the Fall Colours Around the Canadian Cities
October 25, 2016
Fall is the perfect time to visit Canada. Awaken your senses admiring the spectacular foliage and enjoying delicious food, whether you are a day trip, a getaway for a weekend or a longer stay, the fall of magic awaits you in Canada.
The forests in Canada are recognized for the brilliance of their many colours in fall. In season, the city roads are lined with flamboyant orange sugar maples; the fiery red of sumac, cherry and red maple; and the bright yellow poplars, birches and beeches. These bright colours are framed by emerald green and the scent of spruce, pine and fir.
Inevitably fall gradually arrived in Southern Ontario and our neighbourhoods. In the last several weeks and the next couple weeks, it will be the big dances of colours where we see the forests take a cacophony of bright colours, and then it will be that time of year where photographers, painters and walkers of all levels will go on the roads and elsewhere in search of the most beautiful landscapes. If you are fascinated by outdoor activities, you'll be spoiled for choices.
In southern Ontario, for about two weeks in mid October the city's parks and ravines are set ablaze with saturated yellows, oranges and reds that make everybody excited. Given our impressive tree population, it's possible to take in fall colours just by stepping out of the house, but if you're looking to take in the spectacle at its fullest, you'll want to plan a dedicated trip.
It is the end of October now, and it is not too hard to find a spot to see some of the best fall foliage inside the city.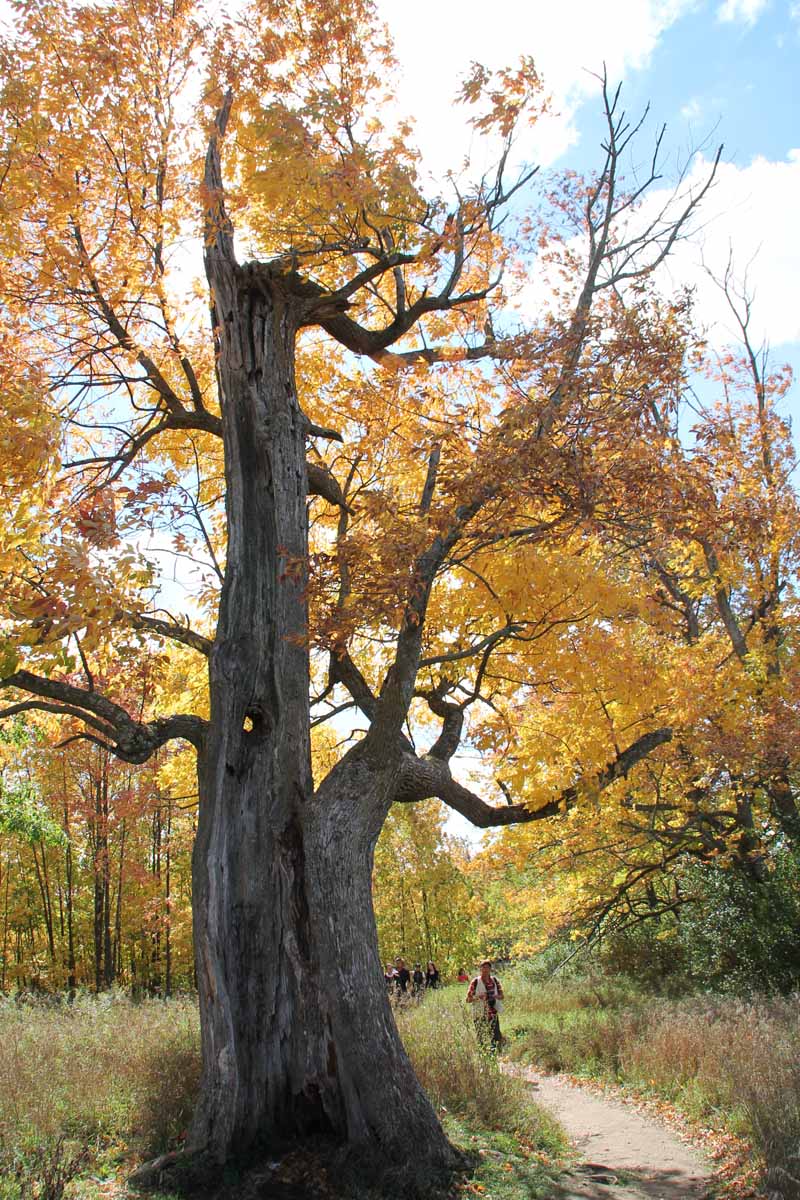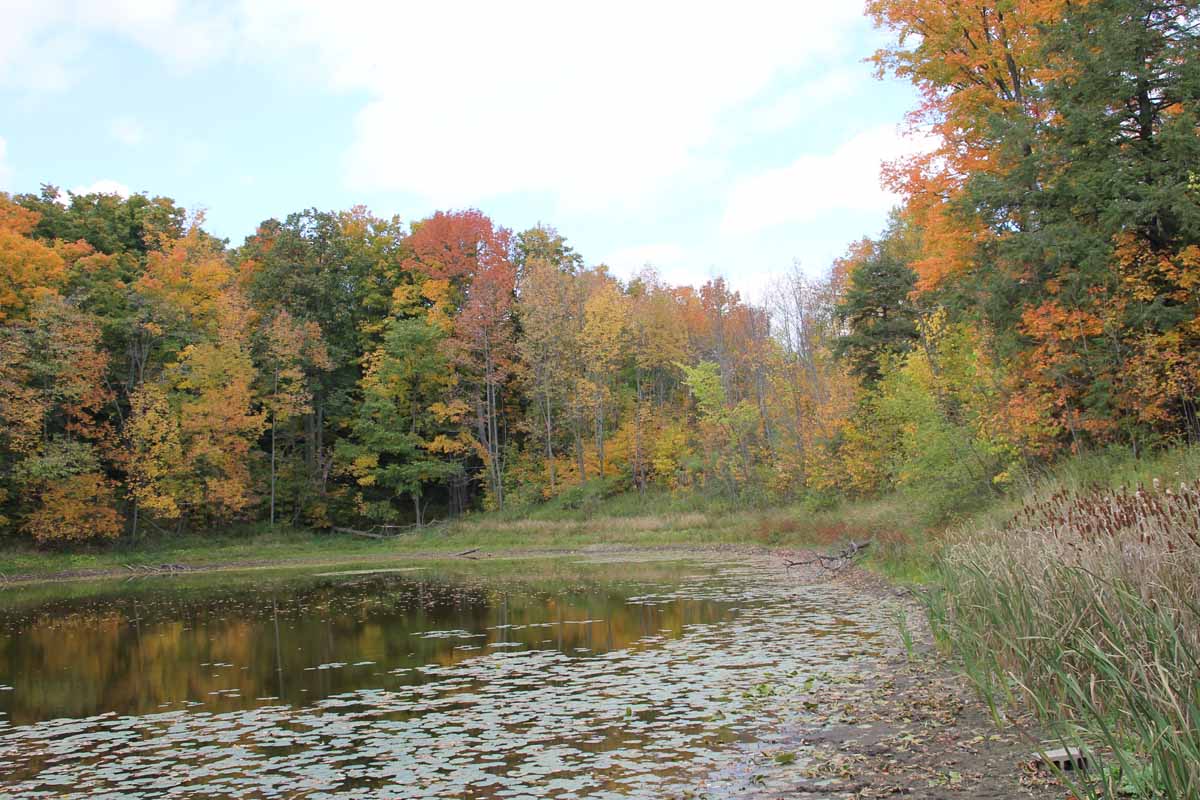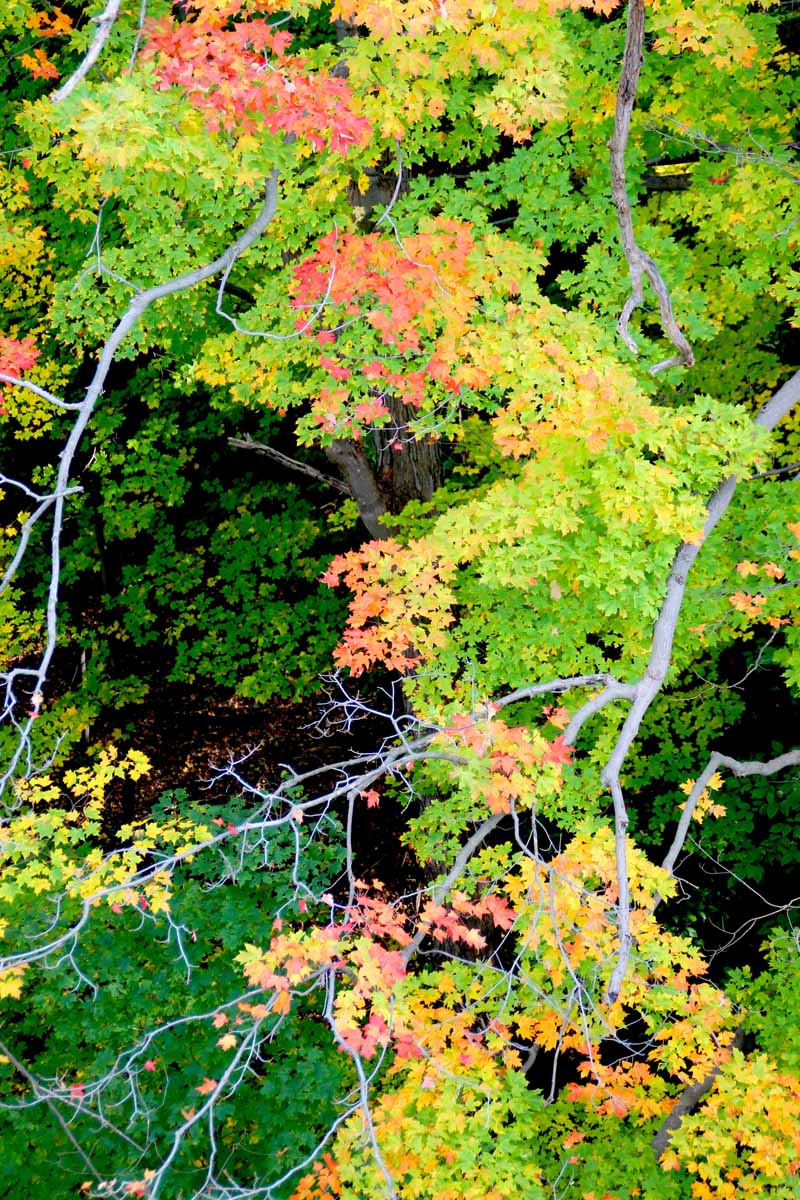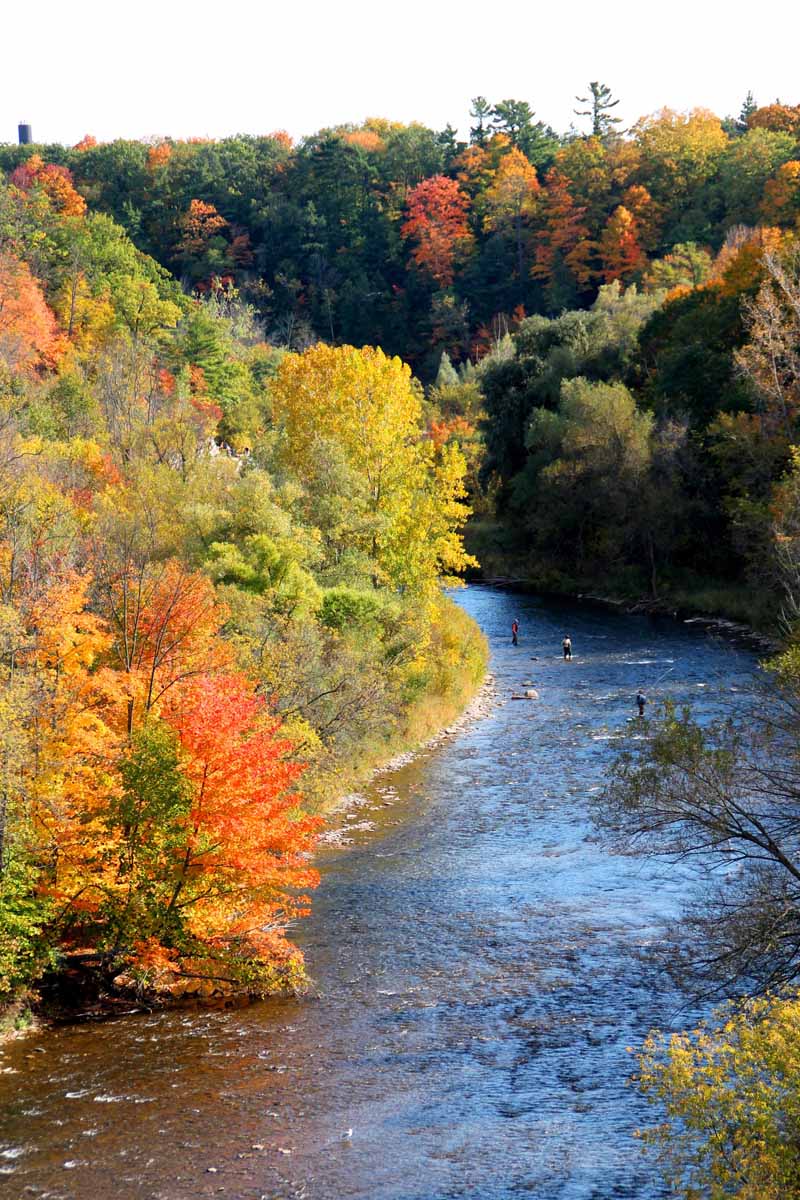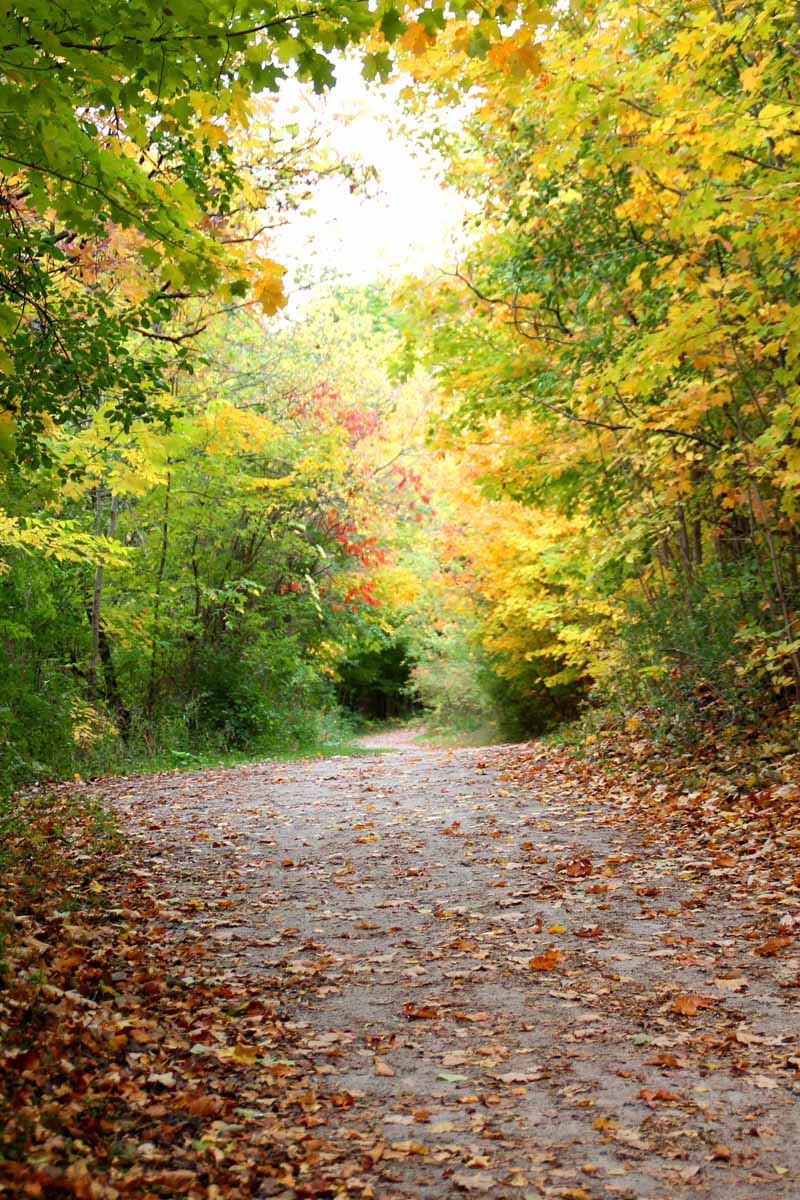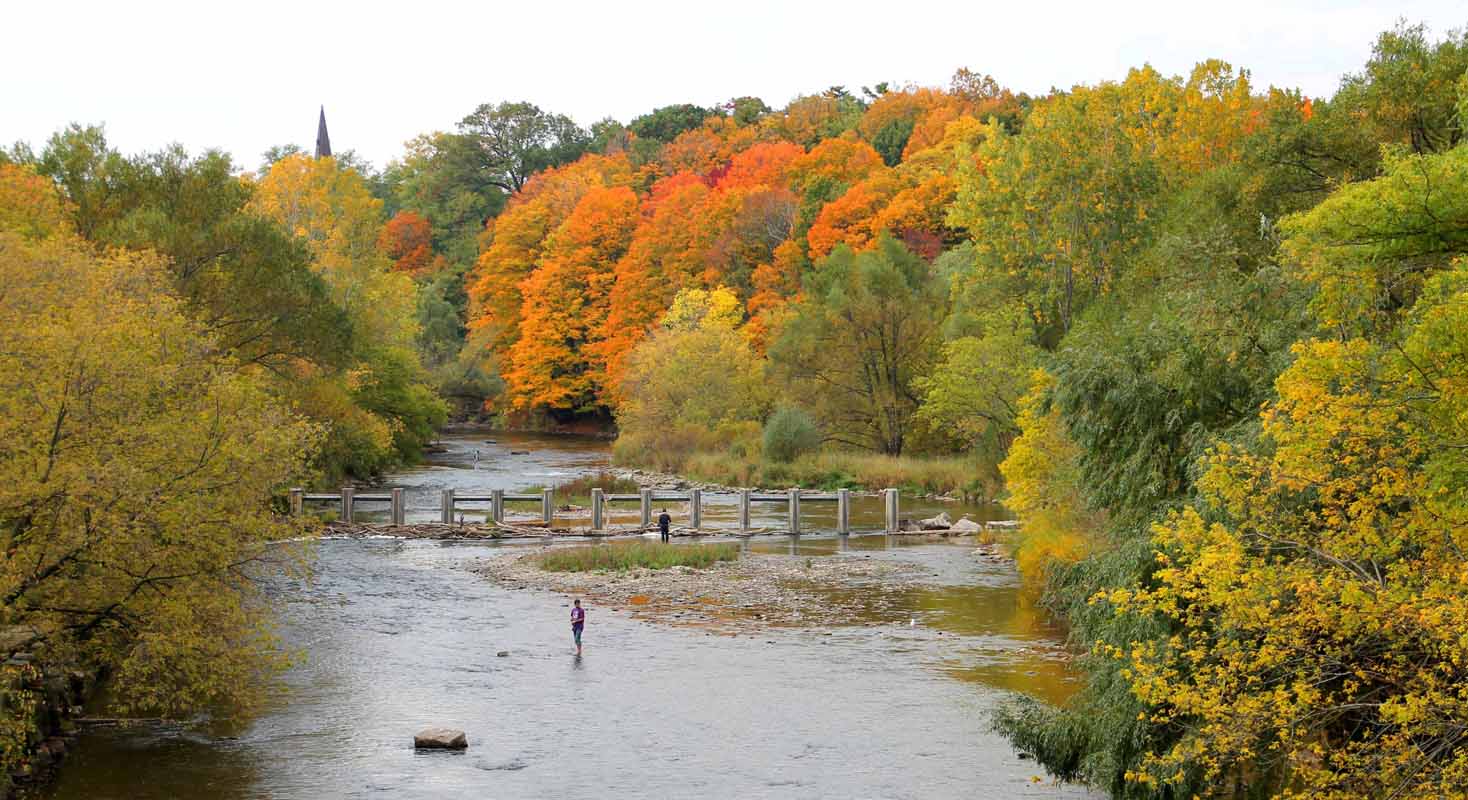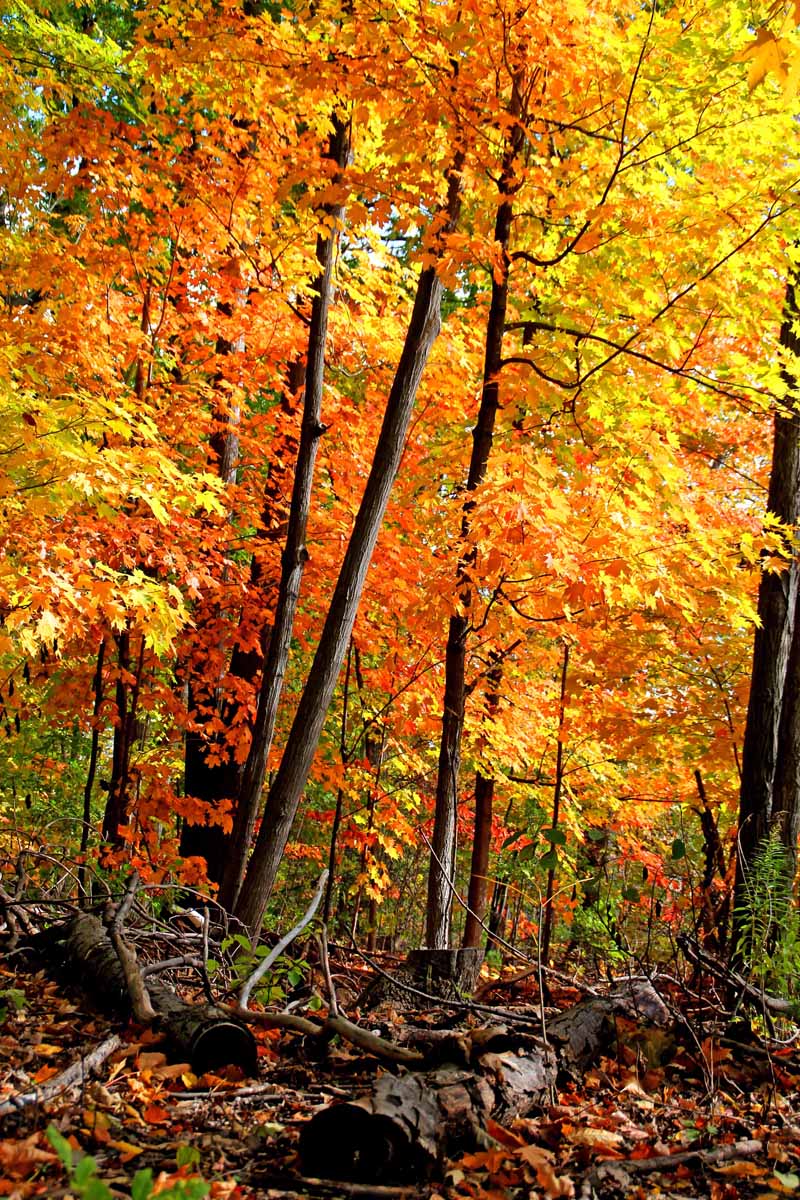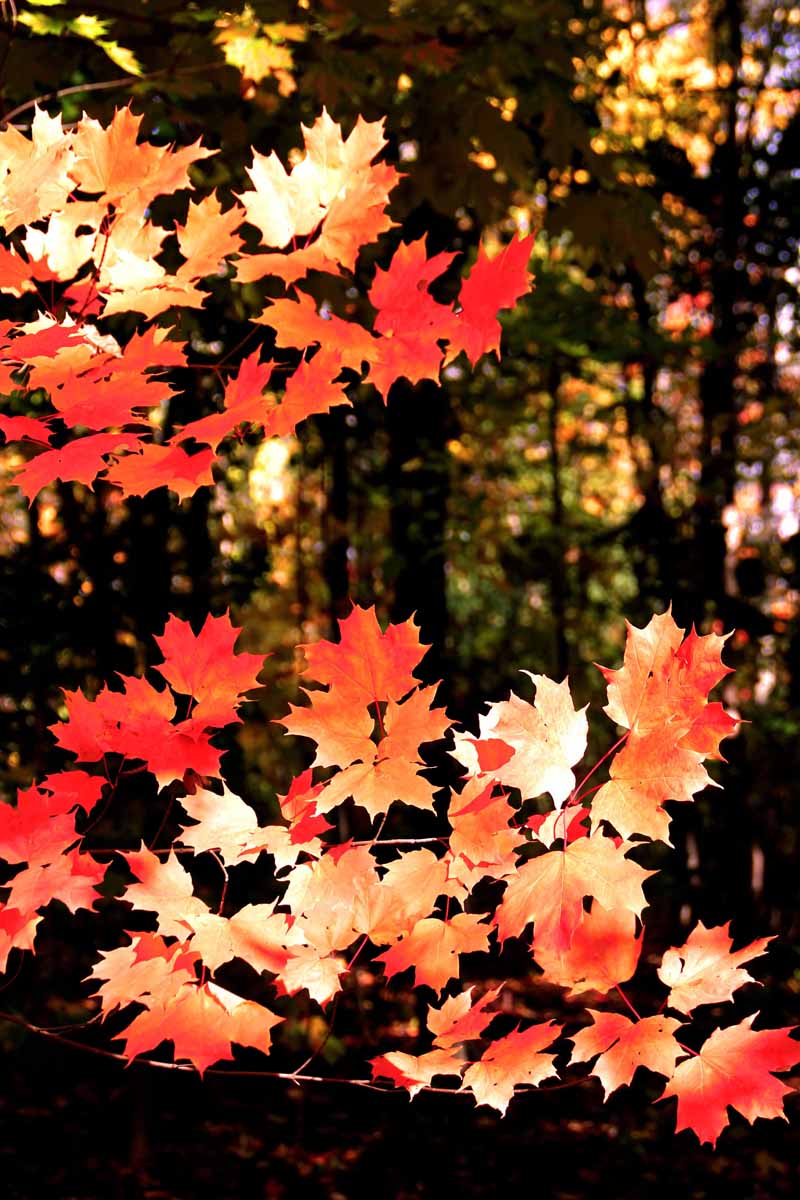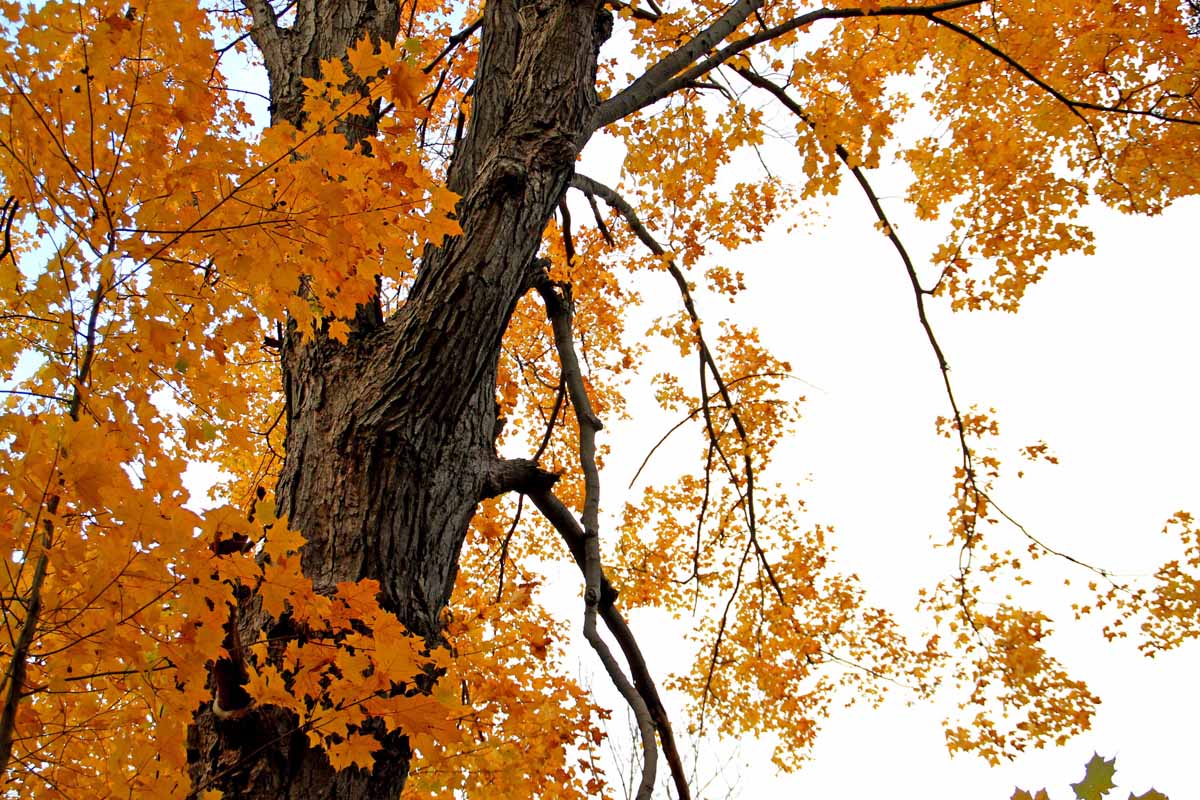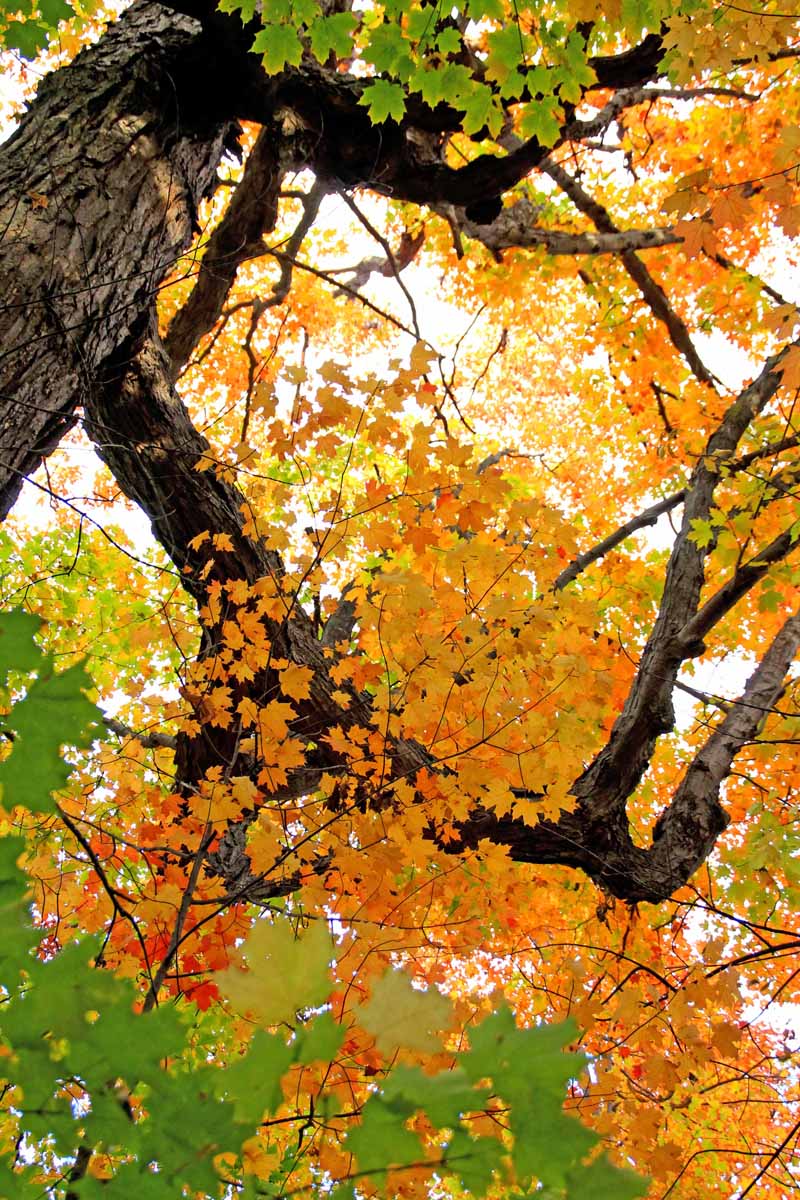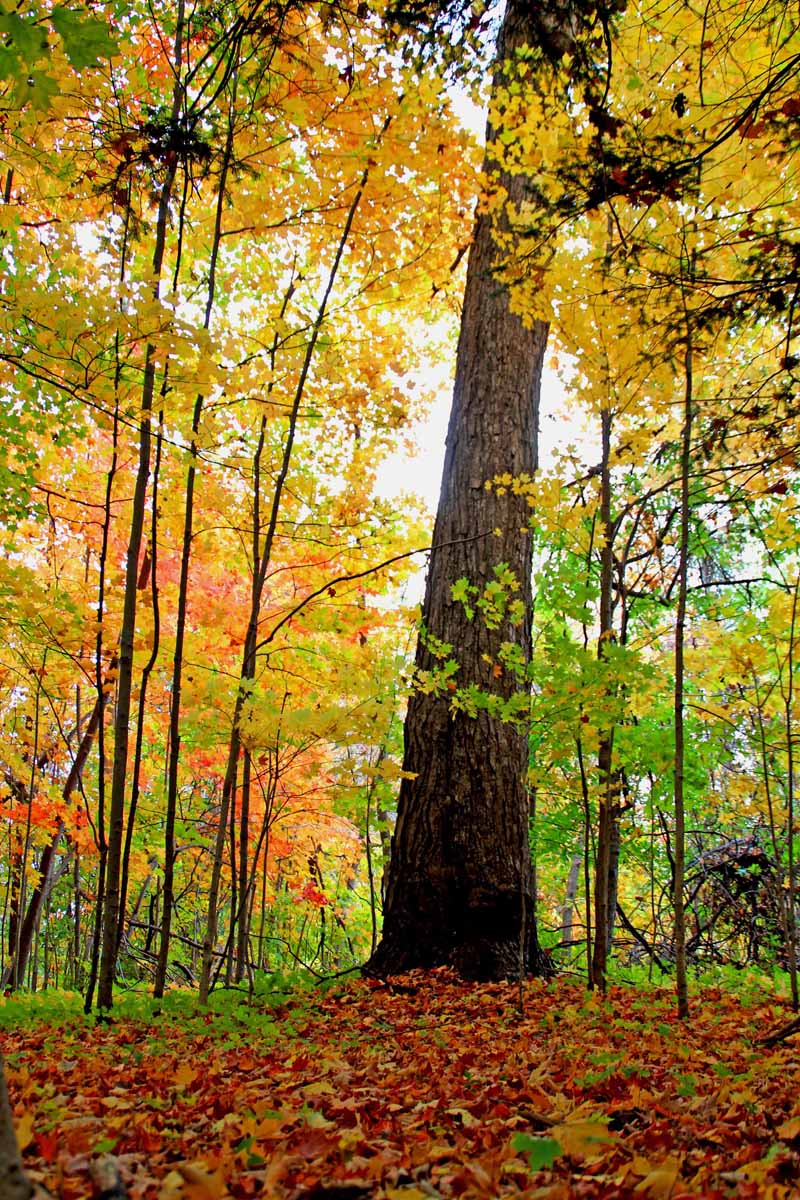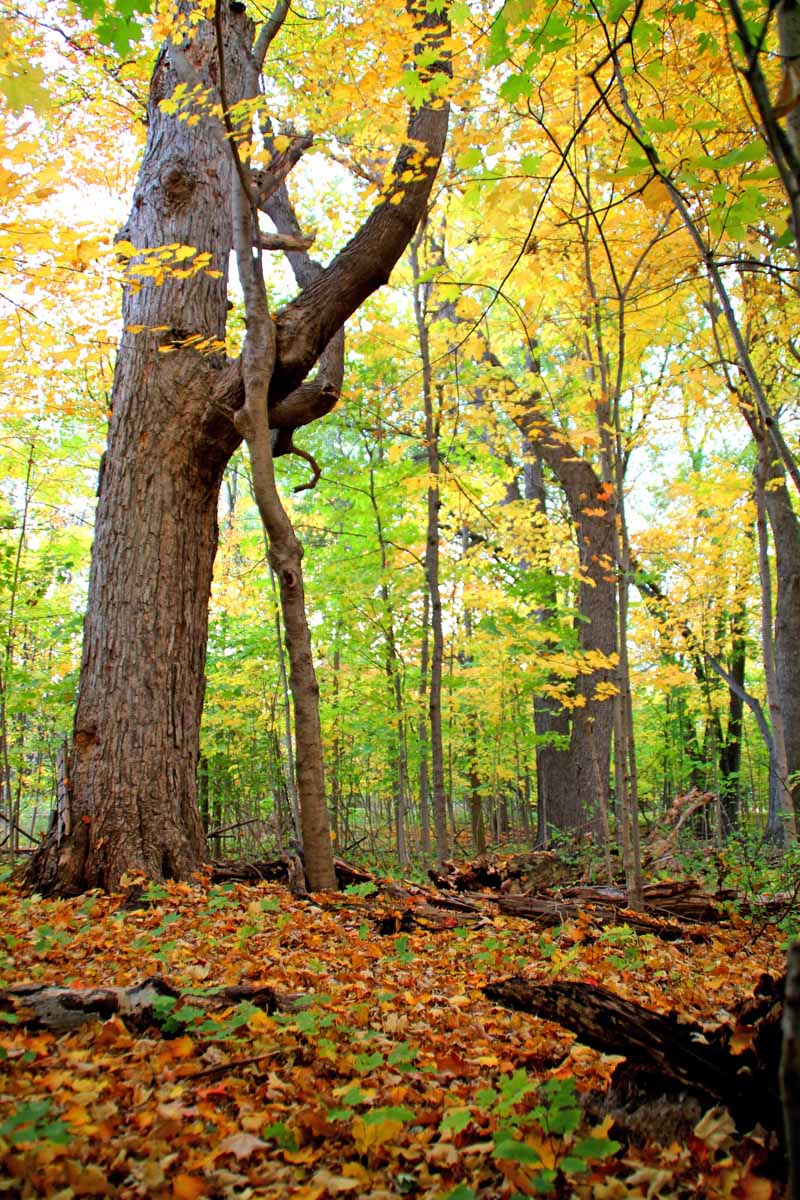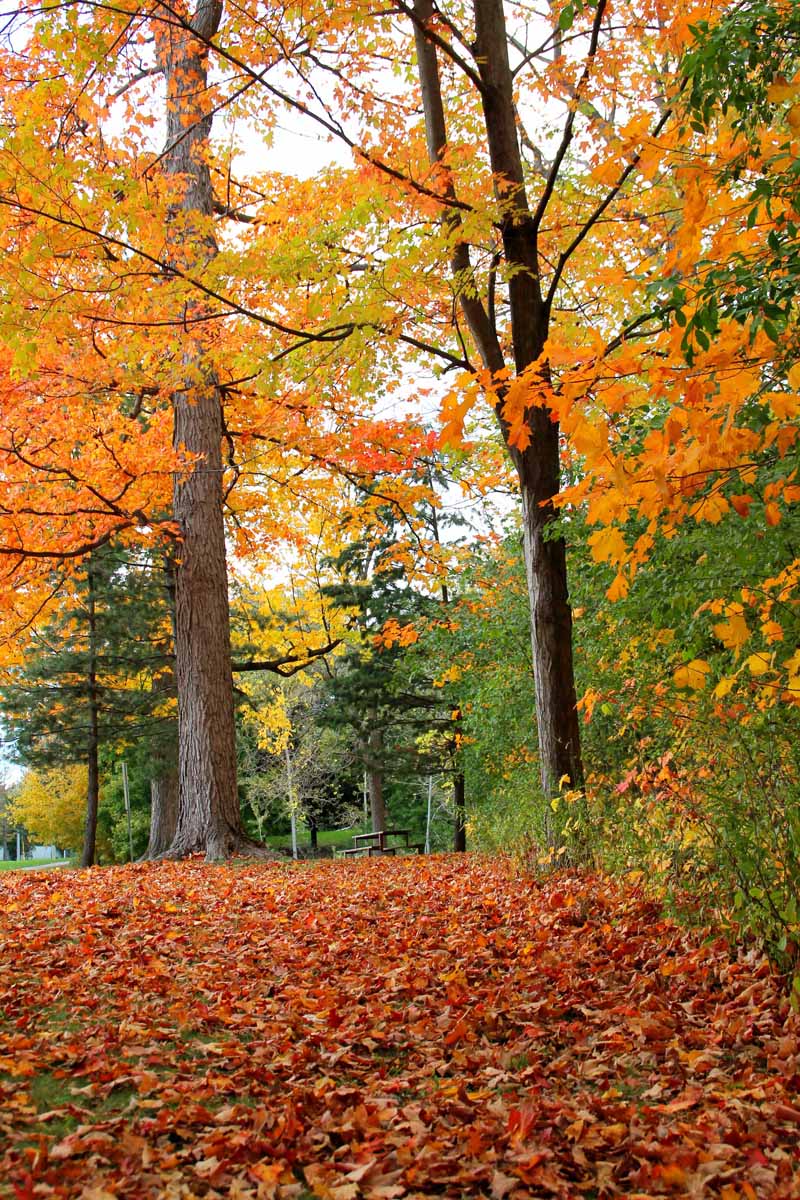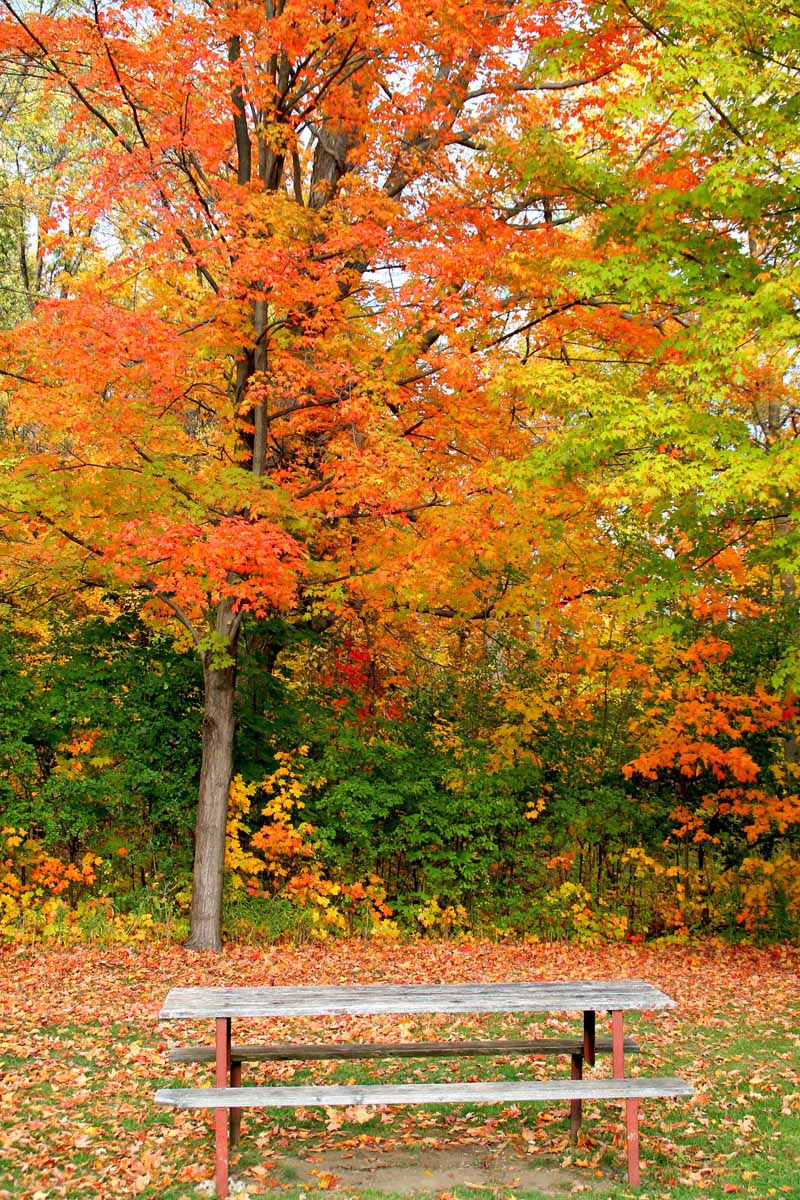 Photographer: Jason Li