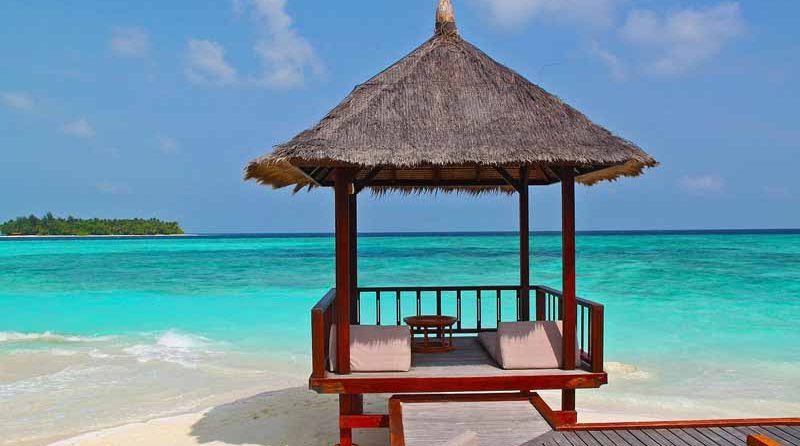 Have a Dream Vacation on the Paradise Islands, Bahamas
October 24, 2016
Located in the heart of the Caribbean Sea, off the coast of Florida and Cuba, the islands of the Bahamas is an archipelago of dreams between turquoise waters and white sand banks…
Overview
When we first saw the commercial about the Paradise Island, we did not necessarily know where the islands exactly are. This is the effect that some are dream destinations. Once we set the scene – in this case the open sea map of the Caribbean, we found that the island is one of the most beautiful place in the world – then we have the confirmation that our stay in the Bahamas will simply heavenly.
During my daughter's Spring Break, we spent three days in the Paradise Island, the place with transparent water, warm sun and white sand. The island offered us a well-deserved relaxing moment to pause in our daily lives. The Bahamas is the promise of it all at once – a dream setting for an unforgettable holiday dedicated to relaxation,  and to help us do these 700 islands offer nearly as many secret beaches, magnificent coves and lost lagoons in the middle of the Atlantic Ocean. For proof, a beach is even called "Paradise Island" and ensures a relaxing time between water sports and small beach bars to cool off.
The Paradise Island, Nassau, Bahamas




The Paradise Island, Nassau, Bahamas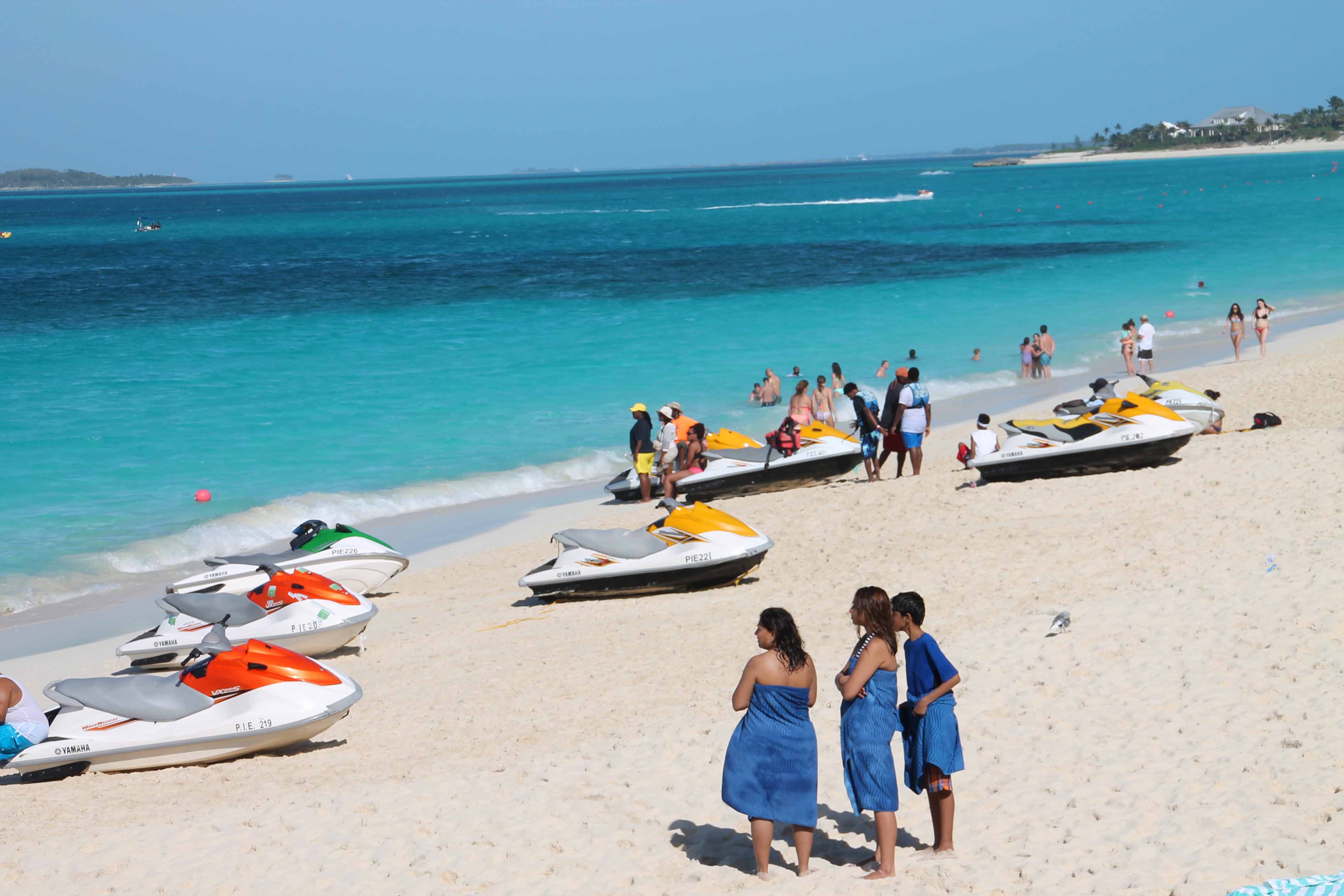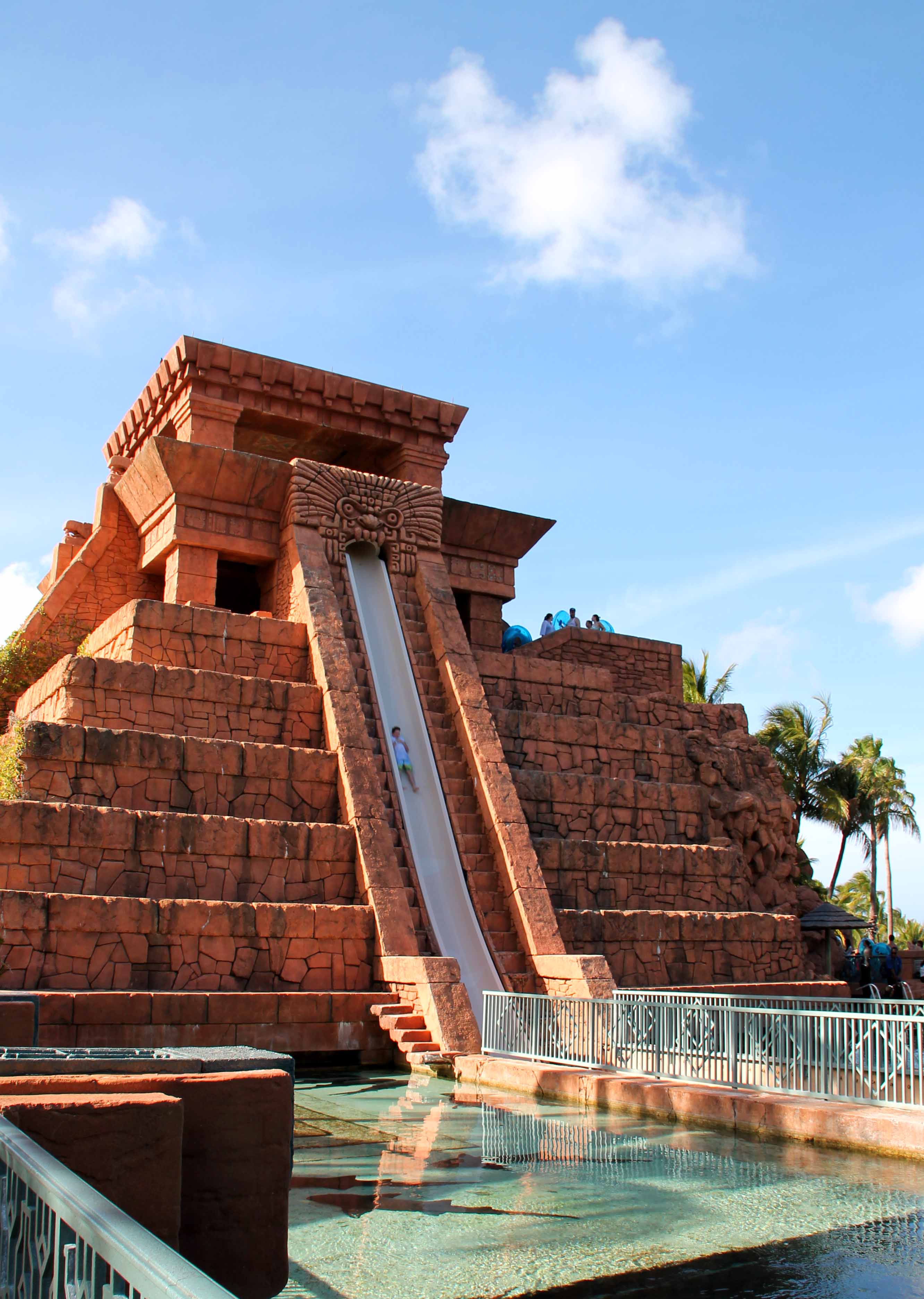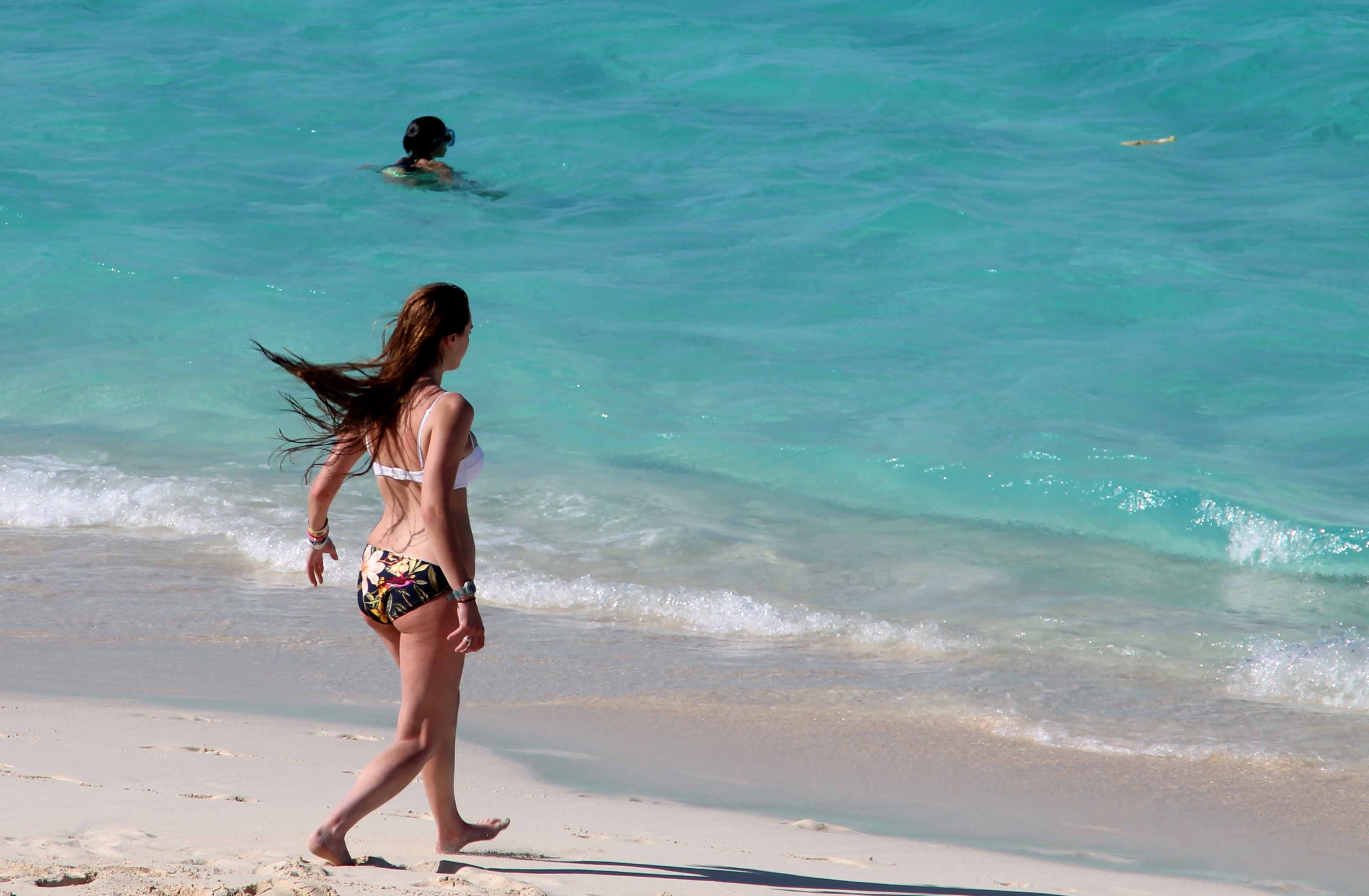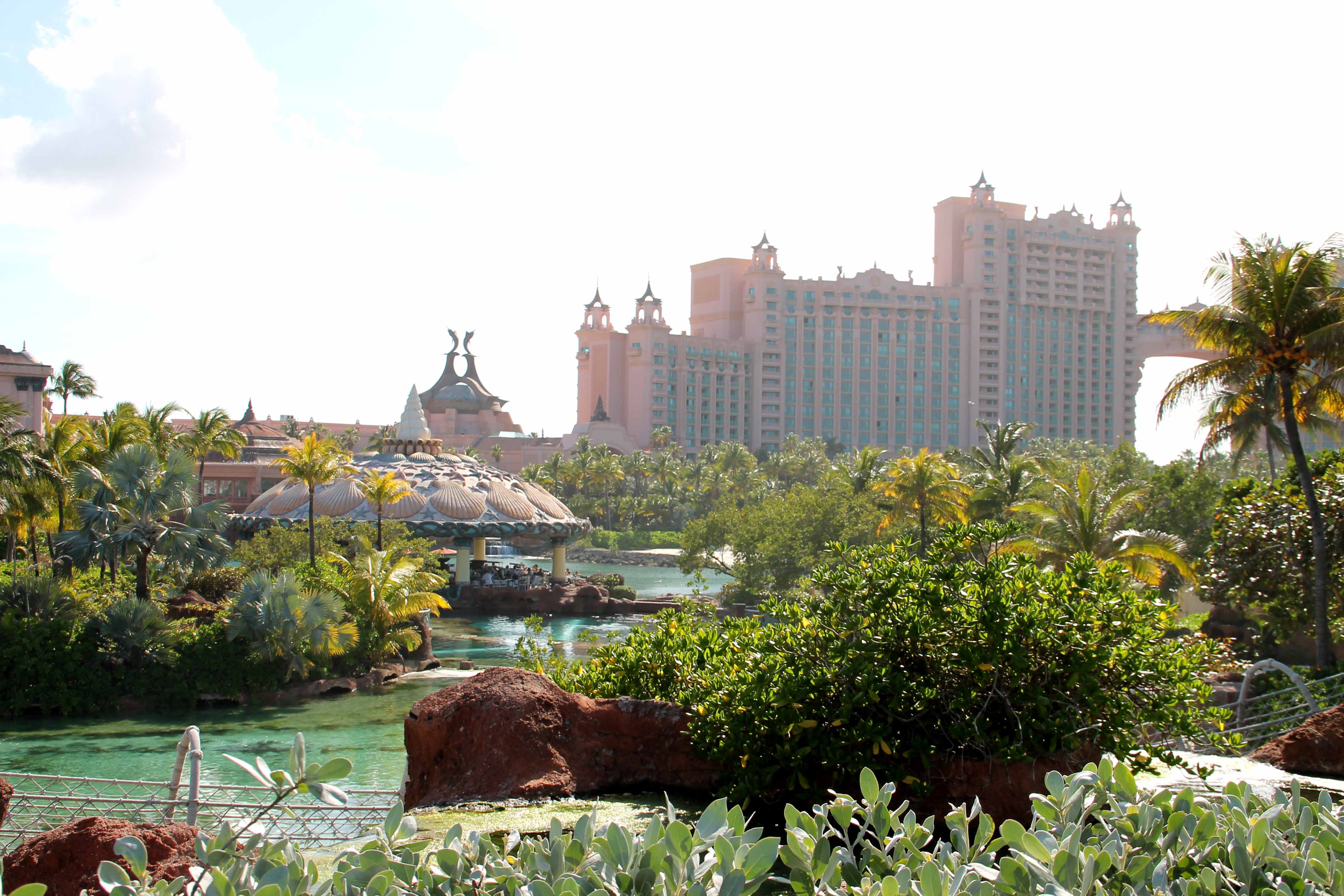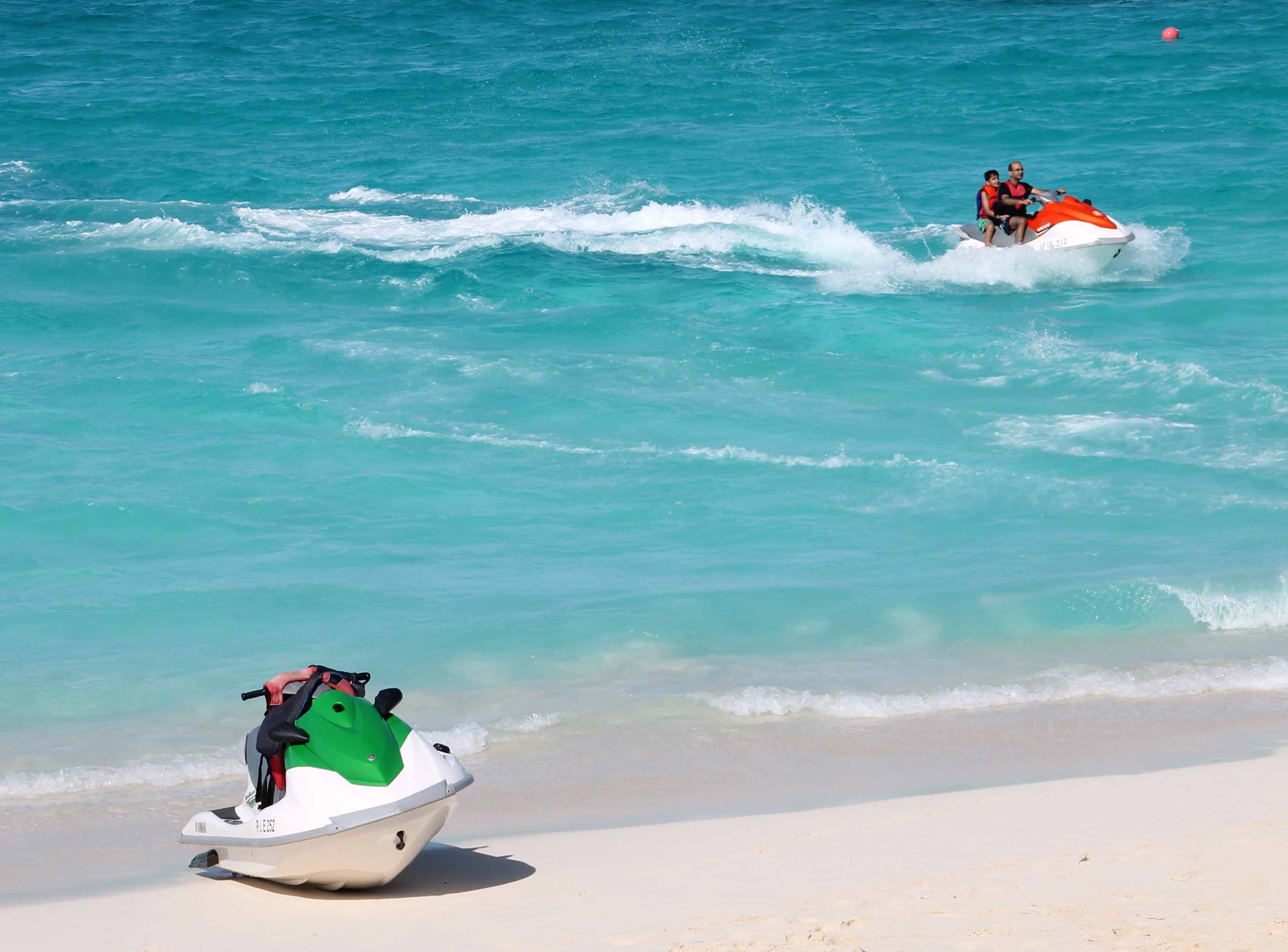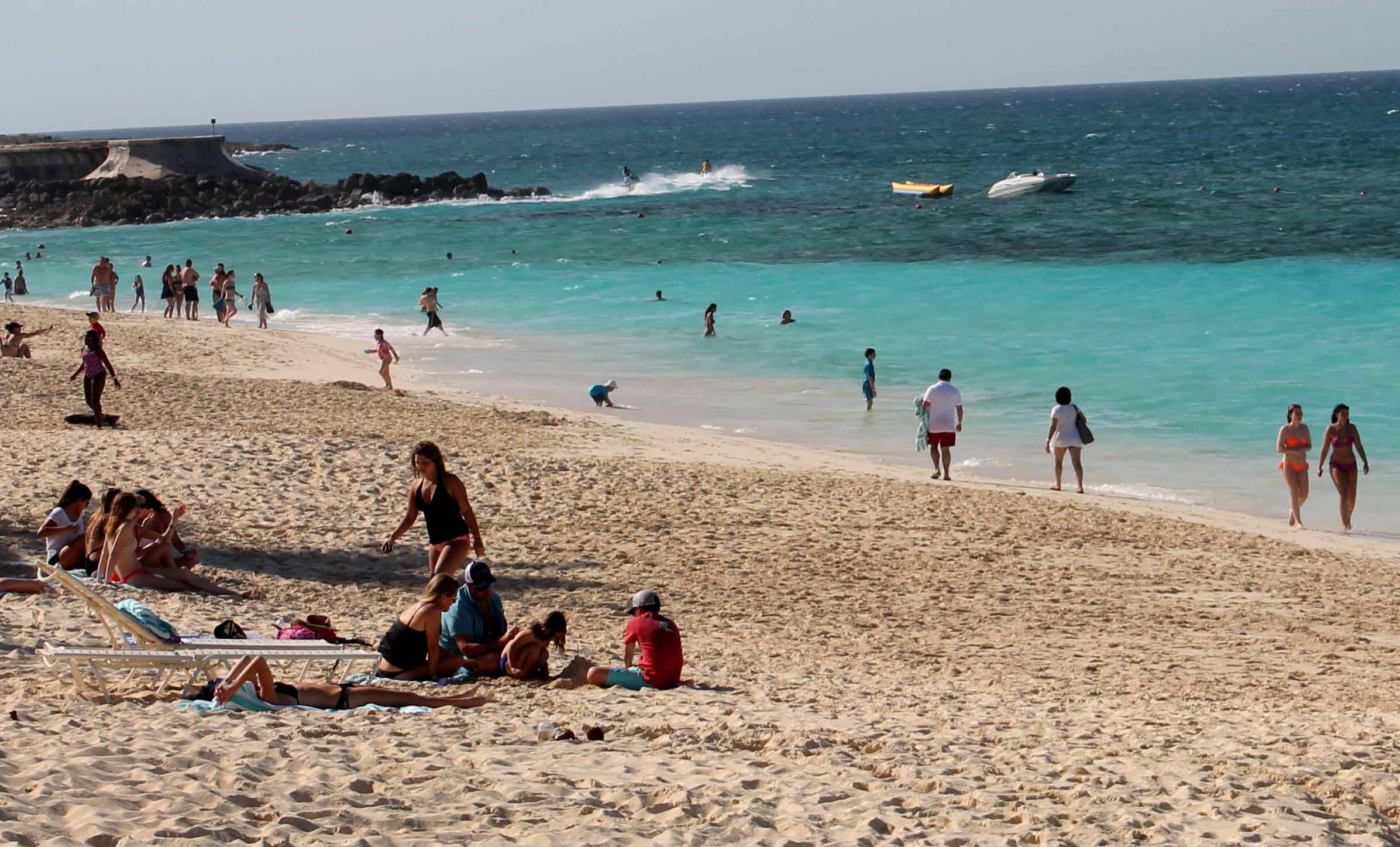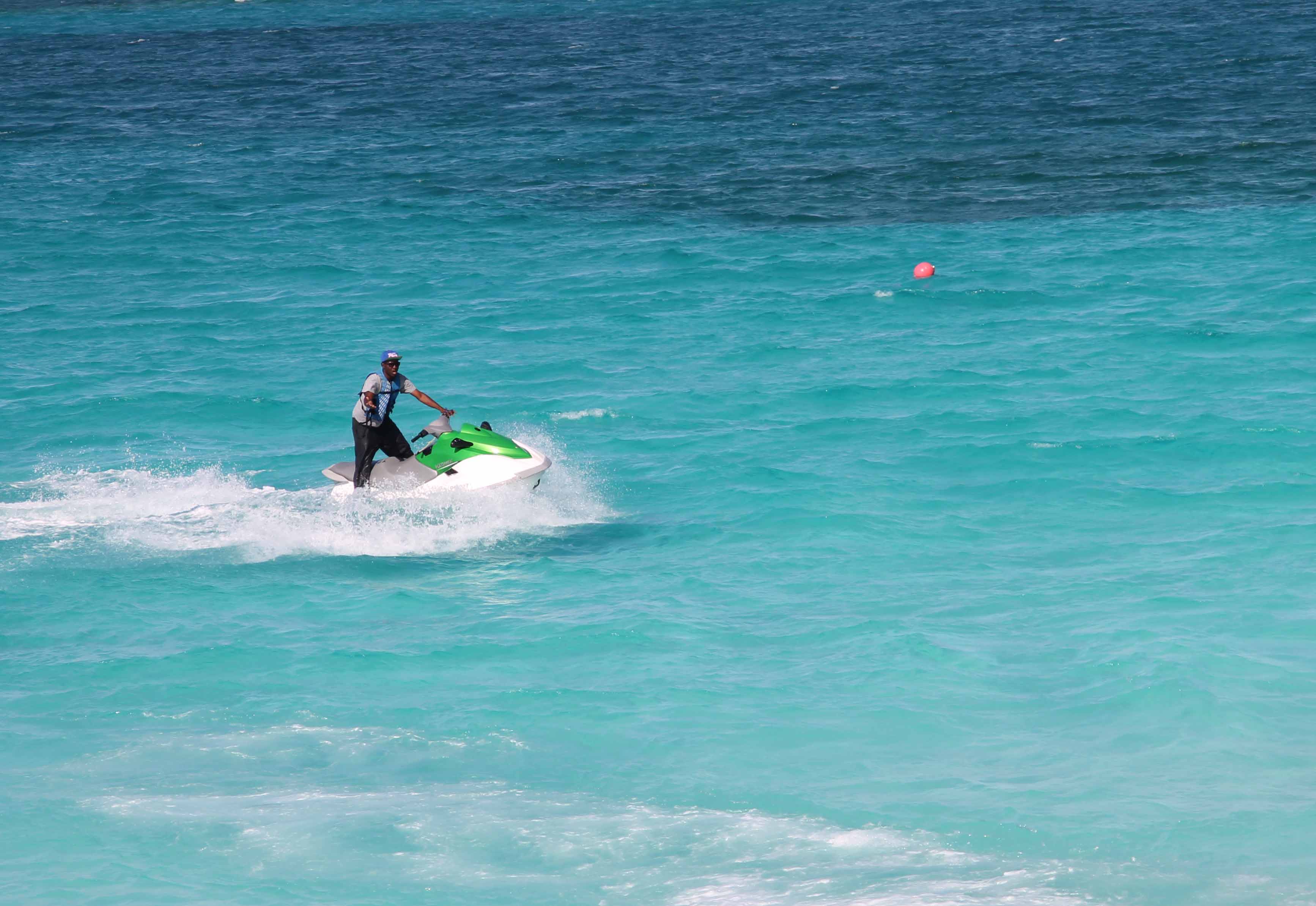 See you under the ocean
Who says ocean of sight said seabed to explore. Lovers of diving and snorkelling can indeed indulge their passion in the indigo waters of the Bahamas. Among colourful fish and exotic flora ever seen, depths around the islands of the Caribbean archipelago as paradise sea contain many treasures to discover with friends or lovers on the occasion of an unforgettable honeymoon. Water sports lovers will not be left behind as many activities can also be done on the Ocean – jet-skiing, windsurfing, paddle rides, water skiing, pedalo … Anything that can make you ride the waves are the Bahamas.
Alone in the world
If you've always dreamed to find yourself as Robinson Crusoe, lost in the middle of a desert island with only companion a sunset breathtaking, some of the most remote islands in Bahamas offer the experience. Find a cheap flight and go in ultra-luxurious complex, planted in the middle of nowhere, and you can enjoy the pleasure of island lonely time for a dream holiday.
What to see in the Bahamas?
In addition to the paradisiacal beaches and seabed, you can also discover a culture full of charm, where the exotic cuisine, rituals closer to nature and rich history of magical legends will spice up your stay. Do not hesitate to offer a trip last minute to the Bahamas!