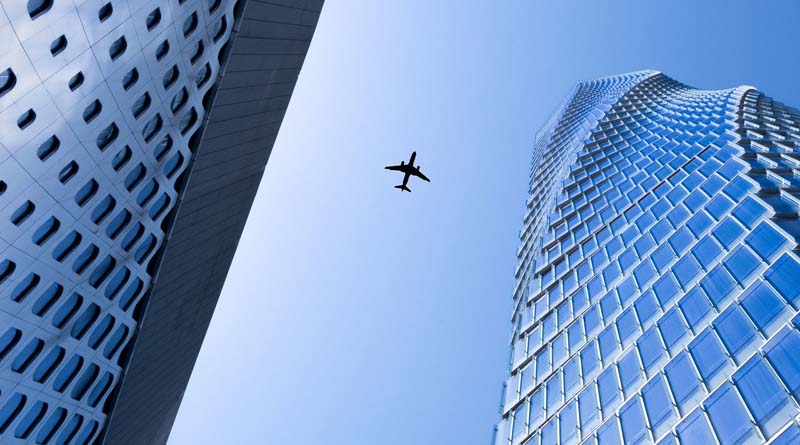 6 Most Unusual Buildings around the World
October 20, 2021
Architecture is the field full of all sizes! Disruptive shapes, rare colors, unusual materials…The world is full of buildings, each more impressive than the next. In this article, we invite you to dive into a dreamlike universe and discover the most spectacular buildings in the world.
The Royal Ontario Museum, Canada
Although the Royal Ontario Museum was founded in 1912, its extension was opened in 2007. The shape of the building is reminiscent of crystal (hence its name, the Michael Lee-Chin Crystal). The outer structure is 25% glass and 75% spun aluminum strips. This project, carried out by architect Daniel Libeskind, was considered one of the most technically difficult to build in North America.
The Aldar Headquarters, United Arab Emirates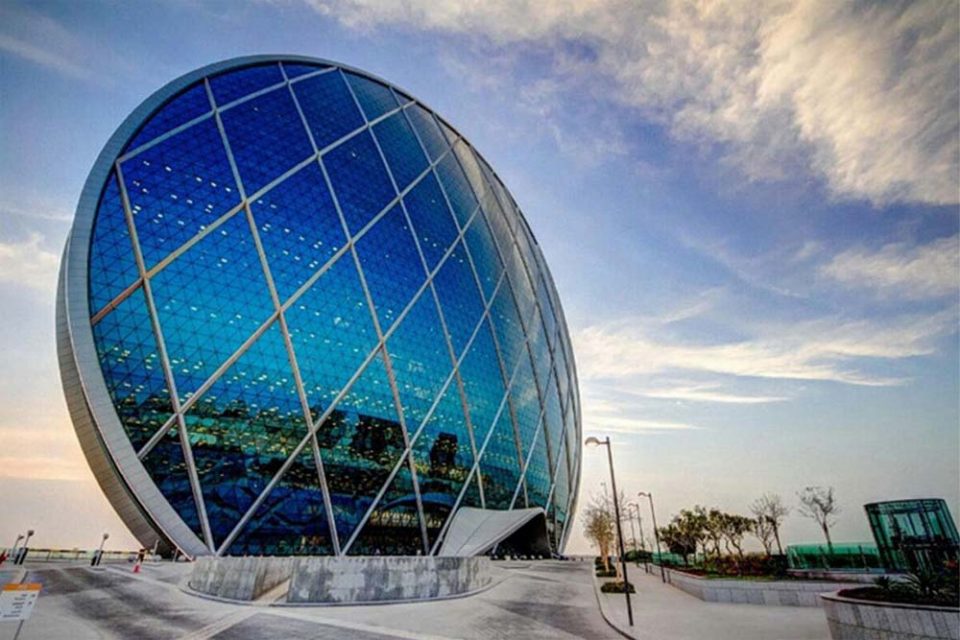 It is in Abu Dhabi, city of all megalomanias, that this 110-meter-high, 23-storey skyscraper was inaugurated in 2010. This building makes all the difference, with its original coin shape, quite rare for buildings of this size. The architect Marwan Zgheib was inspired by the figure of the pentagram.
The Dancing House, Prague, Czech Republic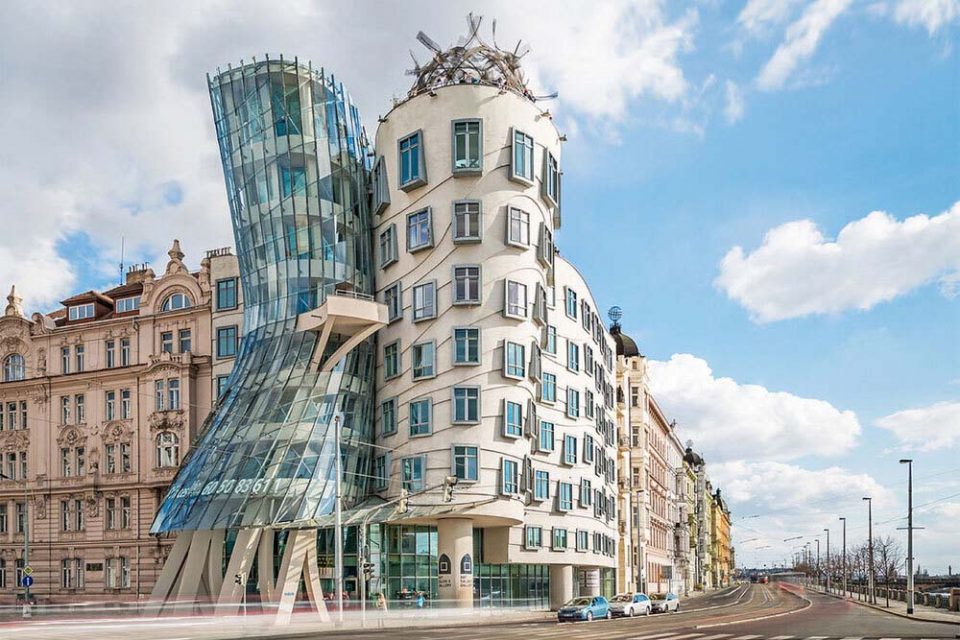 An emblematic figure of deconstructivist architecture in Prague, the Dancing House was designed by architects Vlado Milunić and Frank O. Gehry. The building is inspired by the dance steps of the famous dancing couple, Fred Astair (symbolized by the stone tower) and his partner Ginger Rogers (the slender glass tower). When it was built in 1997, the project sparked a lively controversy. Today it is contemplated by many tourists.
The Crooked House, Sopot, Poland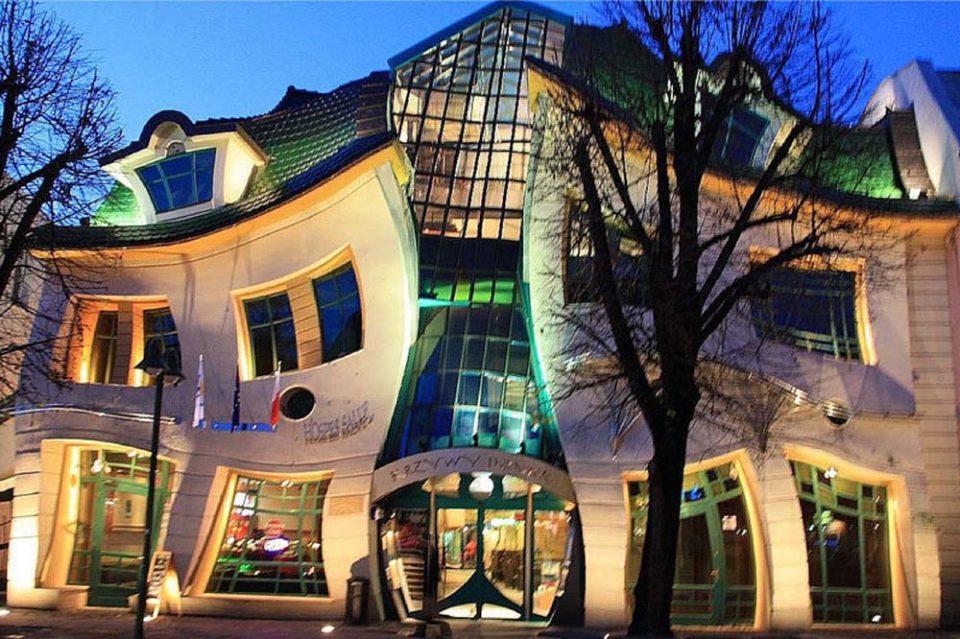 The crooked house was built in 2004 and designed by architects Szotyński and Zaleski, who were inspired by dreamlike designs by Jan Marcin Szancer and Per Dahlberg. The useful surface of the building is approximately 4,000 m². This construction forms part of the rezydent shopping center.
Heydar Aliyev Cultural Center, Baku, Azerbaijan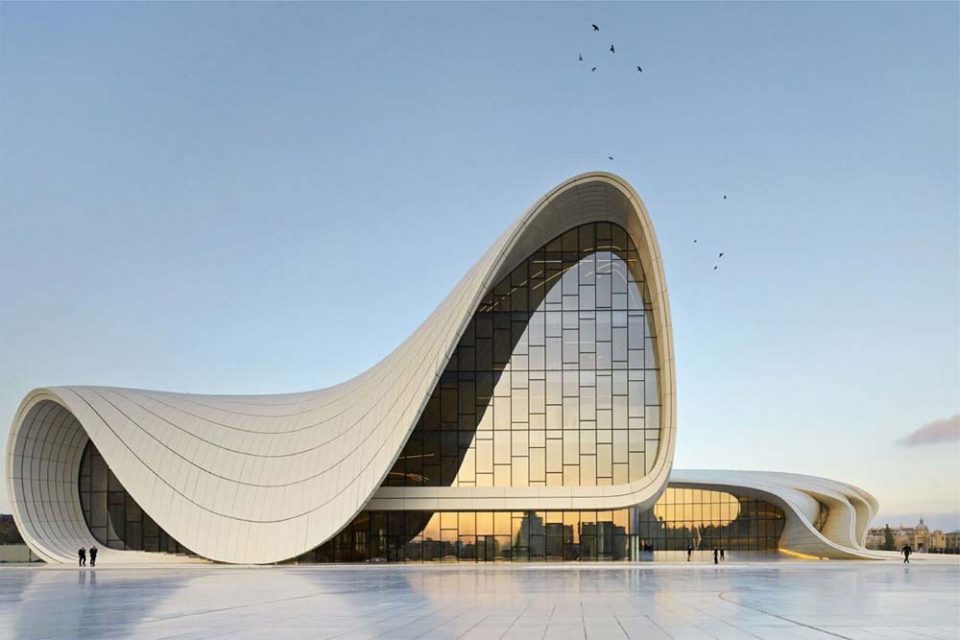 The Heydar-Aliyev Cultural Center is a renowned building in the city of Baku, the capital of Azerbaijan. It includes a congress center, museum, library and park. This resort was designed in 2007 by famous Iraqi architect Zaha Hadid. The Heydar-Aliyev Cultural Center embodies the country's boom and dynamic development. Its silver logo symbolizes the development, progress and future of Azerbaijan.
Beijing National Stadium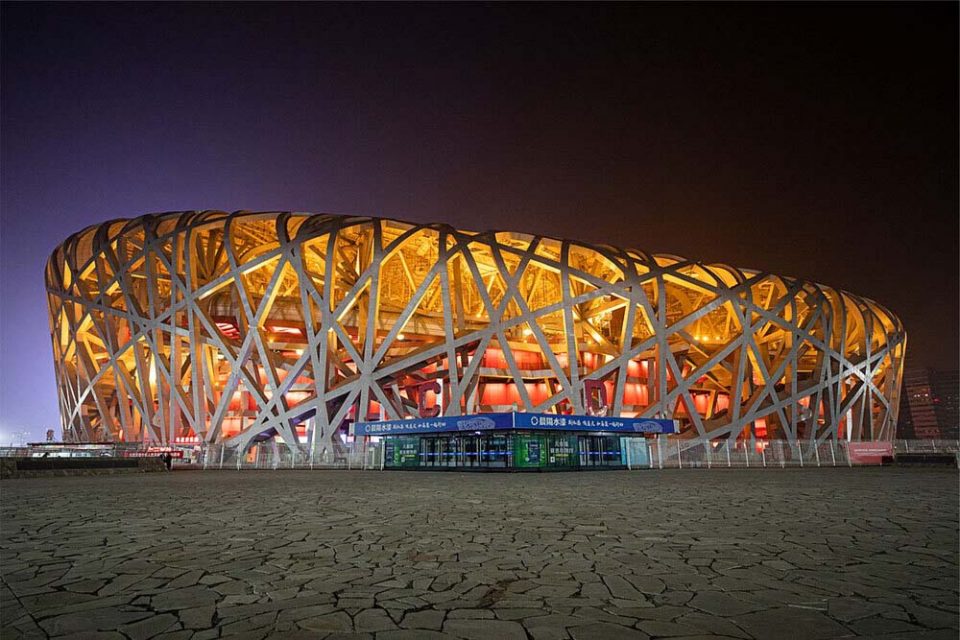 Notably known as the Bird's Nest for its architecture, the Beijing National Stadium is located in Olympic Green north of Beijing in the People's Republic of China. The stadium is the main structure for the 2008 Summer Olympics and the 2008 Summer Paralympic Games. It hosts the athletics and final stages of the football tournament, as well as the ceremonies. opening and closing. The enclosure offers a capacity of 91,000 seats during the Olympic Games, including 11,000 temporary seats and 140 luxury suites for the richest. After the Games, the volume is reduced to 80,000 seats and the bird's nest is used for sports competitions and national and international cultural events.