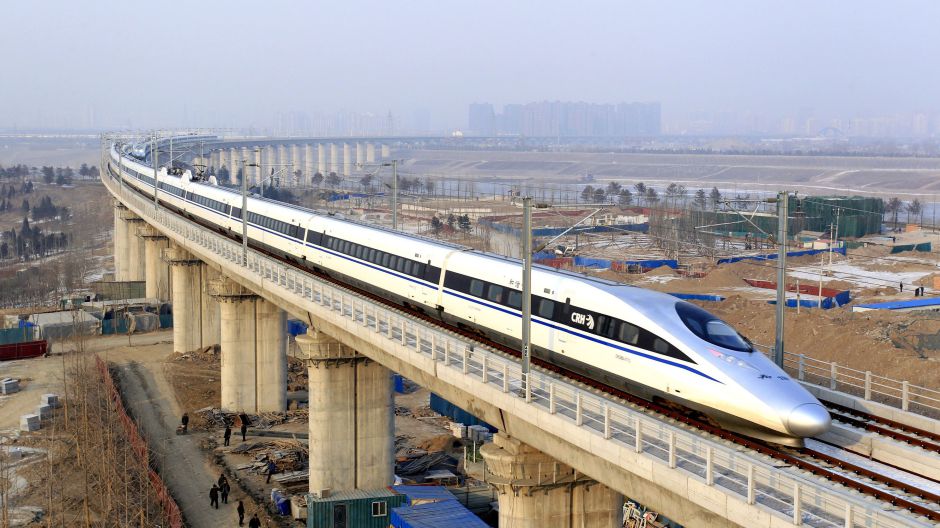 High-Speed Train Travel – The Top 8 Featured Routes in China
October 13, 2017
If you want to try a high-speed train travel, you can consider China. China launched 2,595 high-speed trains by the end of 2016, accounting for 60 percent of all high-speed trains worldwide.  High-speed train generally refers to any railway network of commercial trains whose speed can reach 200 km/h or more.  China can now link 28 of its 33 provinces with high-speed rail lines.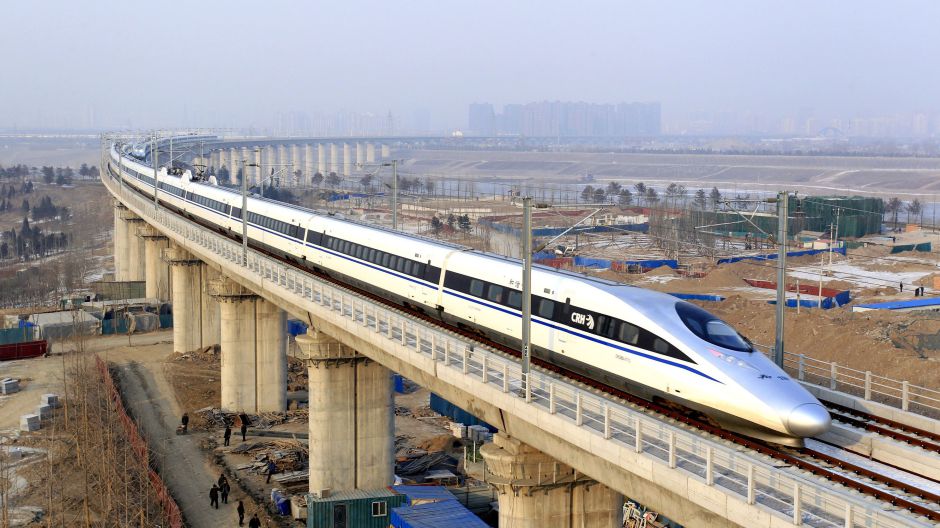 Photo credit: QAURTZ
"China Railway High-speed (CRH) trains have become a business card for China," said Wang Jun, vice president of the Chinese locomotive manufacturer CRRC, at the first World Intelligence Congress.
By the end of 2016, China had introduced 21 models of CRH trains. The network of high-speed rail lines in China has exceeded 20,000 km and will extend another 10,000 km by 2020. The network's length will exceed 45,000 km by 2030.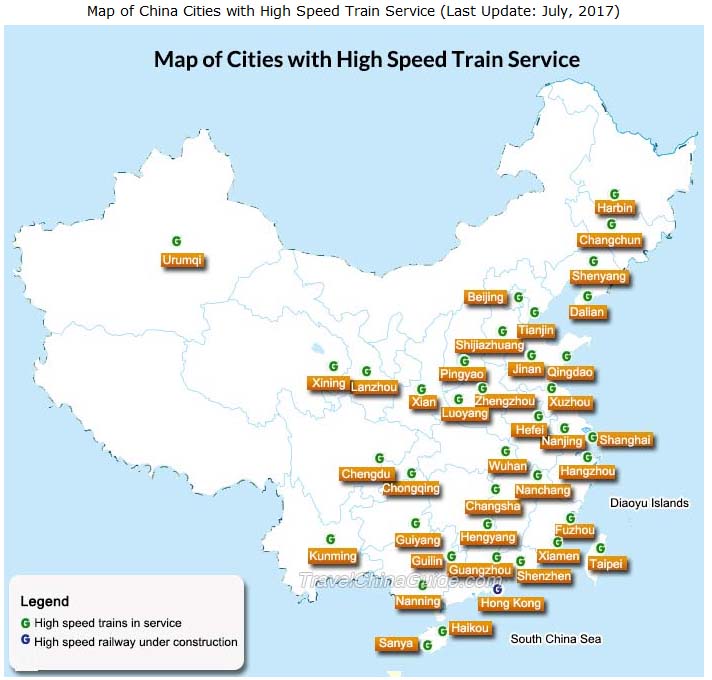 Photo Credit: Travel China Guide
The high-speed trains on the 1,318-kilometre line connecting Beijing to Shanghai have transported more than 600 million passengers since its launch in June 2011.
Some CRH trains have been exported to 102 countries and regions; China has signed agreements in 2016 in this area, involving a total value of 18 billion dollars.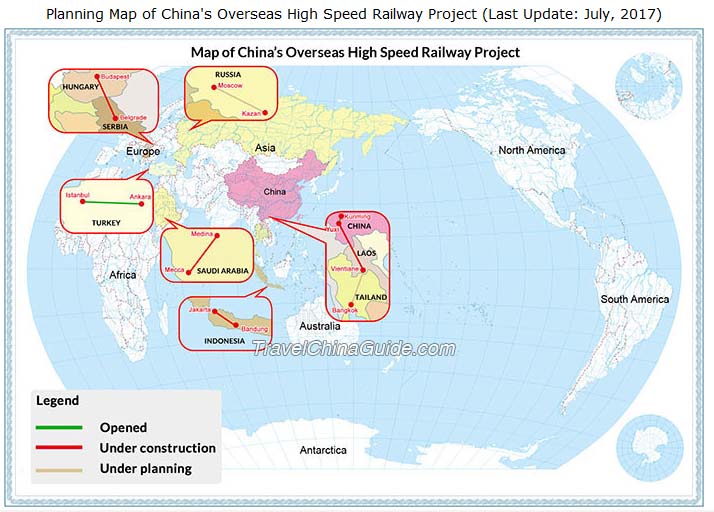 Photo Credit: Travel China Guide
Next time you visit China, you can try the following eight featured routes. You will expect to spend several days for each route.
1.Ecology Route: The Guiyang-Guangzhou Line, stop at Guiyang, Guilin and Guangzhou;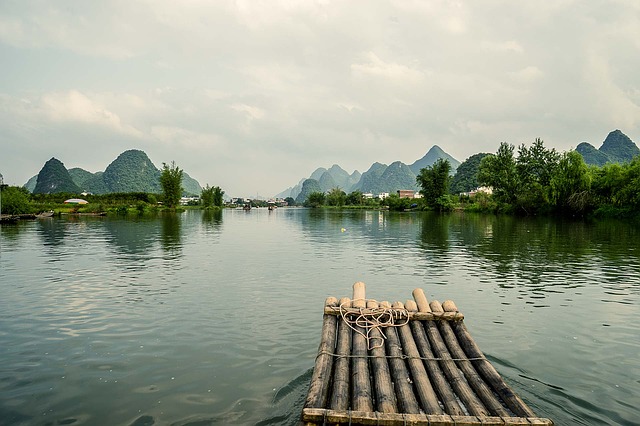 Photo credit: Pixabay
2. Freshness Route: The Hangzhou-Shenzhen Line, stop at Hangzhou, Ningbo and Xiamen;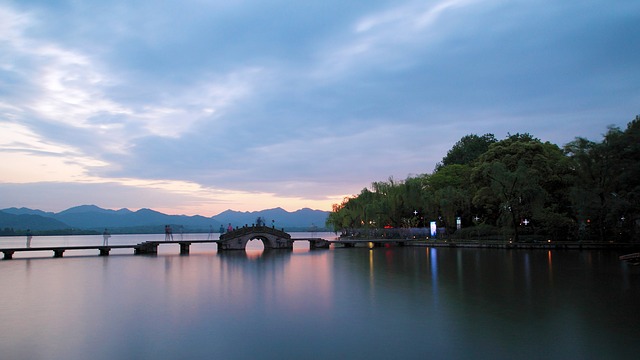 Photo credit: Pixabay
3. Beautiful Scenery Route: The Beijing-Fuzhou Line, stop at Chaohu, Huangshan (The Yellow Mountain), Wuyishan (the Wuyi Mountain) and Fuzhou;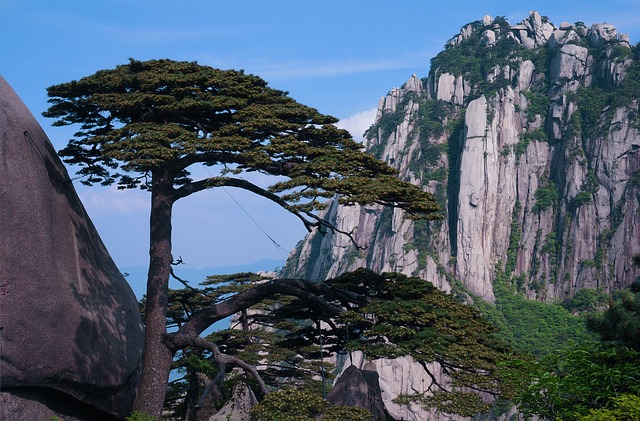 Photo credit: Pixabay
4. Delicious Food Route: The Nanjiang-Anqing Line, stop at Nanjing, Wuhan, Chongqing and Chengdu;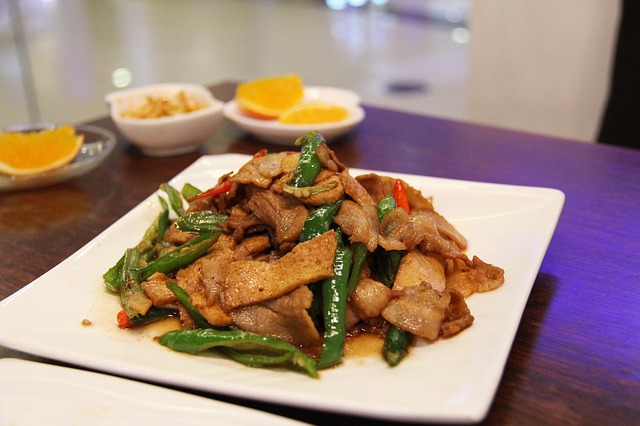 Photo credit: Pixabay
5. Feel the Speed Route: The Shanghai-Kunming Line, stop at Shanghai, Nanchang, Changsha and Kunming;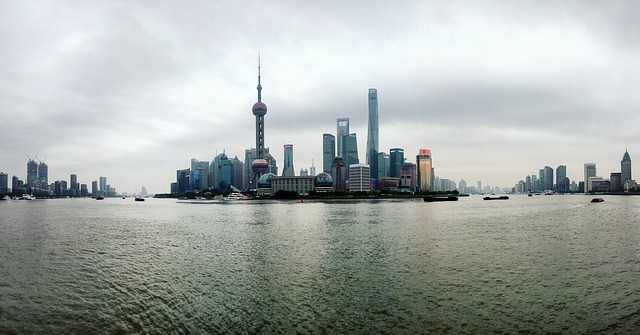 Photo credit: Pixabay
6. Cold Land Route: The Harbin-Dalian Line, stop at Harbin, Jilin and Dalian;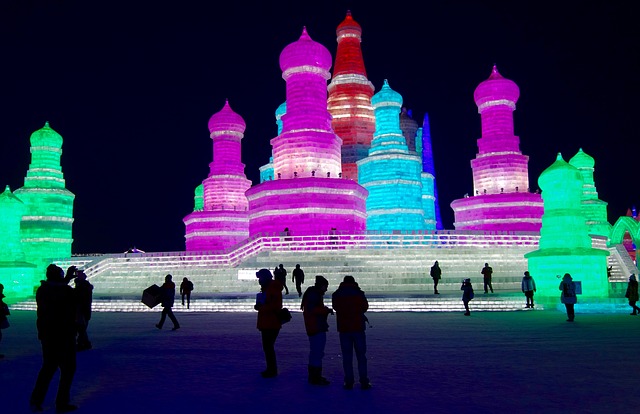 Photo credit: Pixabay
7. Busy City Route: The Beijing-Shanghai Line, stop at Beijing, Tianjing, Suzhou and Shanghai;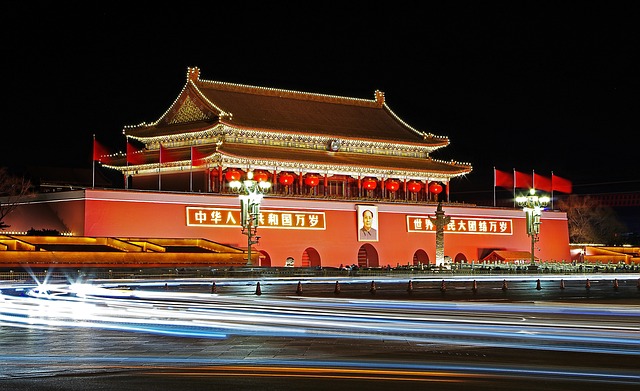 Photo credit: Pixabay
8. Western Region Route: The Lianyungang-Lanzhou-Xinjiang Line, Stop at Urumqi, Kumul, Jiuquan, Zhangye, Xining and Lanzhou.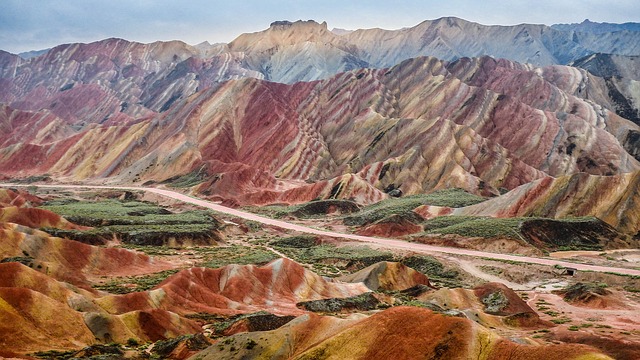 Photo credit: Pixabay
The China High Speed Train Route Map (Click to get the full map)
Photo Credit: Travel China Guide