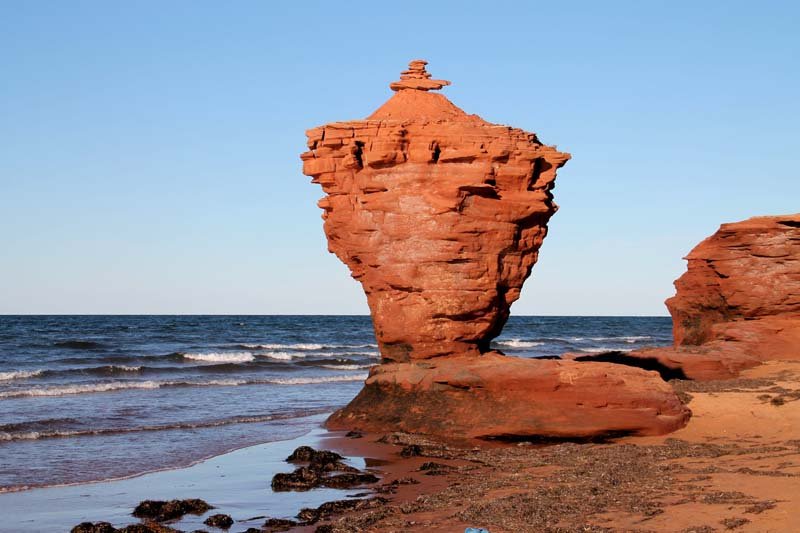 Prince Edward Island – the Island of Delights and Relaxation
October 28, 2016
The Prince Edward Island is Canada's smallest province. It is famous for its beautiful beaches with red sand, making it a top destination for lovers of fabulous scenery.
There are many choices for visiting the beaches of white or red sand:
Basin Head Provincial Park to the east, a favorite of Islanders
Brackley Beach to the north, in the tranquility of a national park and 30 minutes from the capital
The red sand beaches on the south coast often overlooked by tourists in favour of those along Cavendish, the village of Anne of Green Gables …
If you have a car, the advantage of a road trip is that everything in the island is close to each other. From east to west, the journey is slightly shorter than the route between Toronto and Kingston, and each point of interest is only separated by a few kilometres.
Off the beaten trails or rather, the roadsides, the treasures of Prince Edward Island seem almost outnumber its inhabitants (146,933 in 2016 Q1). You can try to discuss a few minutes leaning on a bar with a neighbouring table or with the seller in a store for avalanches tumble advice. The locals are always happy to talk about their own favourites, and their enthusiasm is contagious.
Major Destinations in Prince Edward Island
Beaches, parks and food
The north coast is the most popular region of Prince Edward Island. Still, it keeps pleasant destinations that Islanders themselves continue to warmly recommend.
This is the case of the Greenwich Prince Edward Island National Park, the tip between St. Peter's Bay and the Gulf of St Lawrence. It has valuable biodiversity and its long white sand beach is one of the most beautiful beaches in the province.
The route between Brackley Beach and the Dalvay National Park offers even more possibilities – beautiful beaches, obviously, but also fishing, wine tasting, seafood from Covehead harbour, bike rental, and even mini-golf. In the vicinity, the most surprising place remains the Dunes Café, which includes an art gallery, an amazing garden, a jewelry store, furniture and clothing and apparently one of the best restaurants in Prince Edward Island.
Westward, approaching Cavendish and high places of Anne of Green Gables, you will reach North Rustico, a small fishing village where you can rent sea kayaks and eat in Pearl Café, another award-winning restaurant on the Island.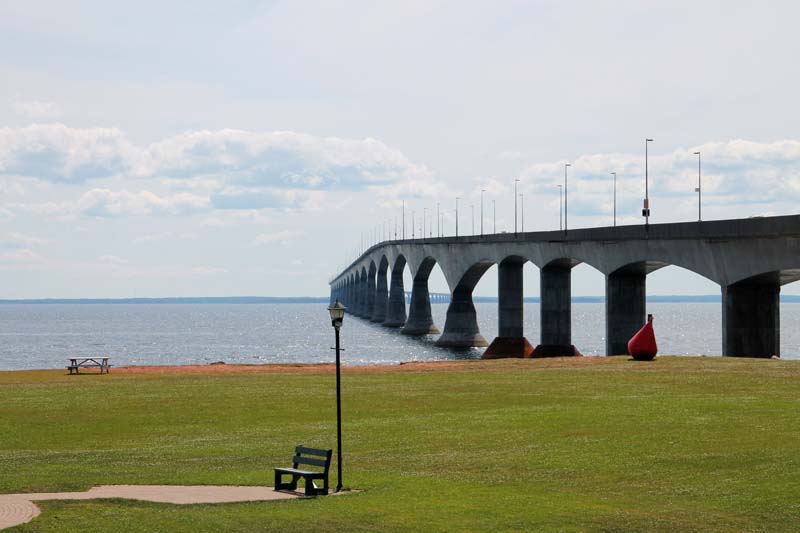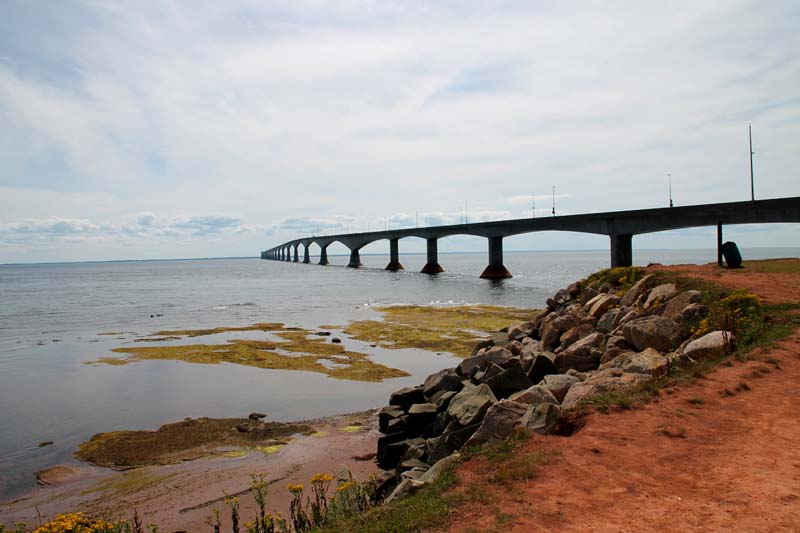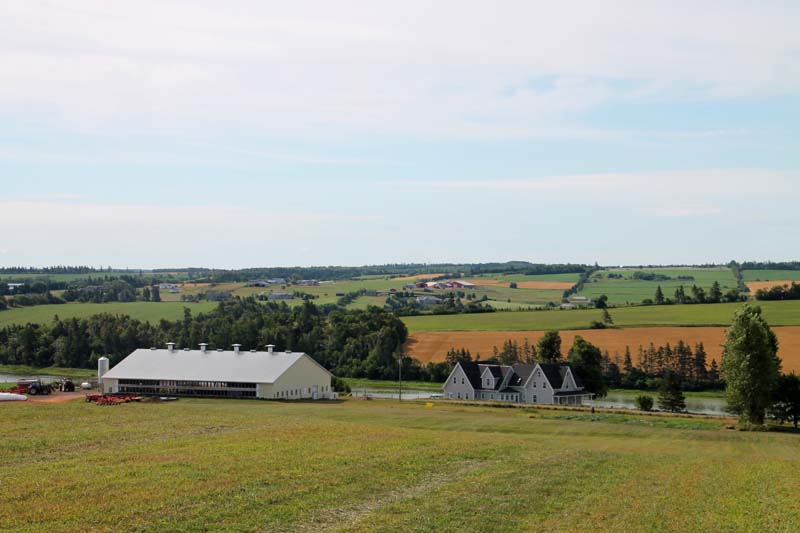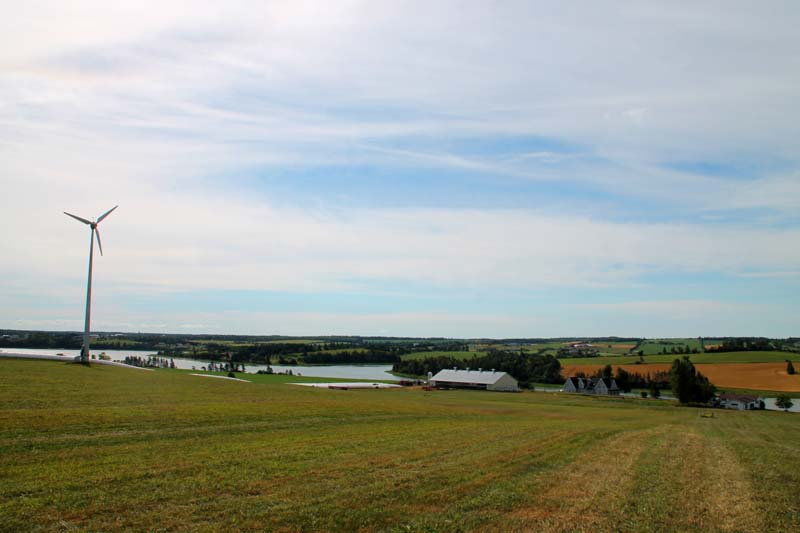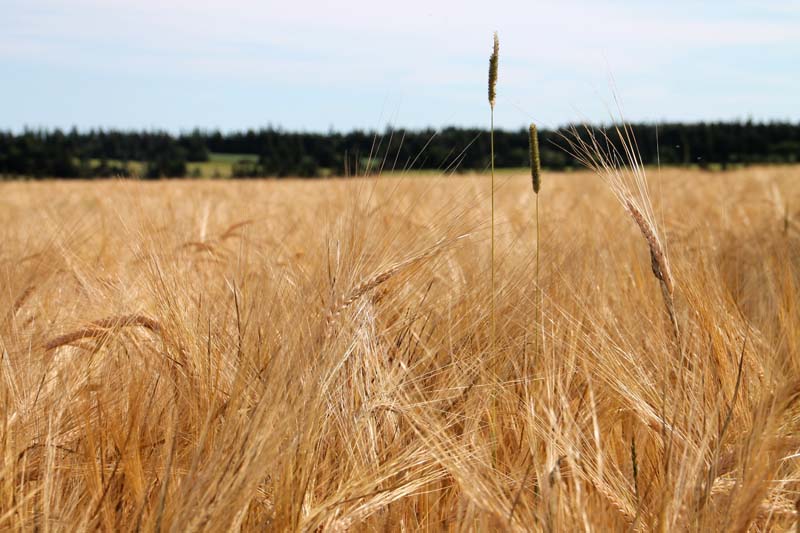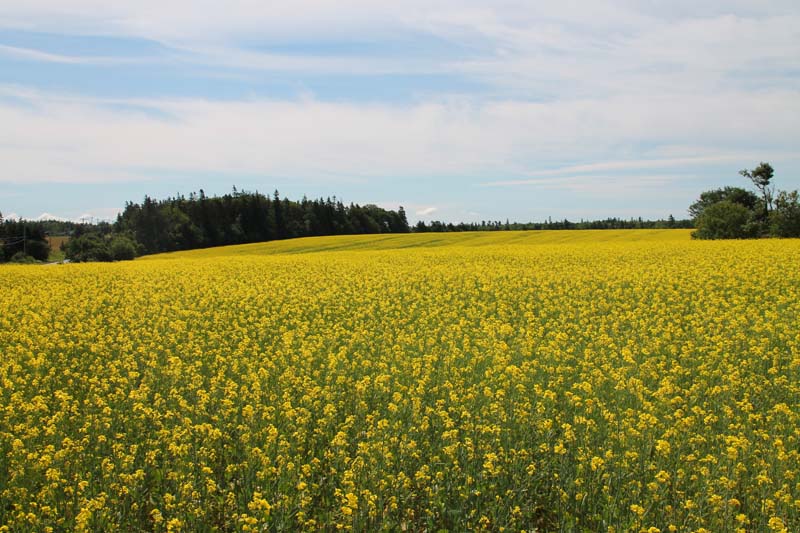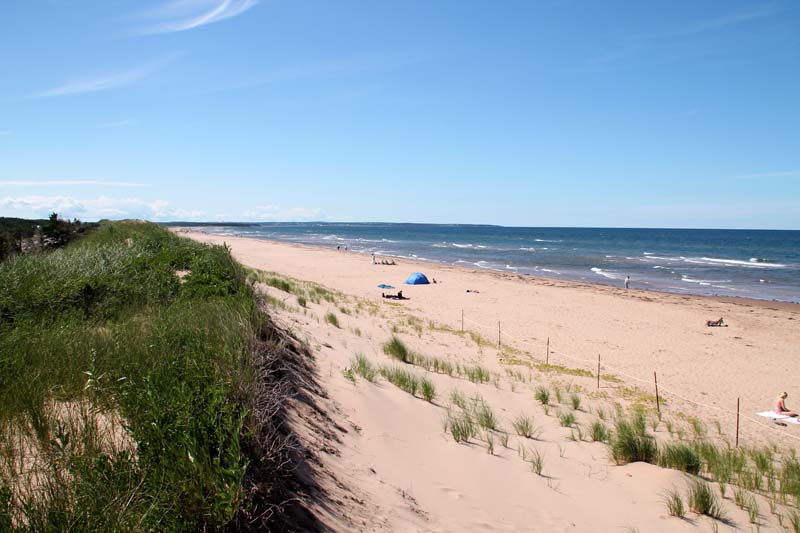 Photographer: Jason Li
Hidden Spots in Prince Edward Island
Except for the most popular destinations, there are still a lot of hidden spots that are very beautiful.
One of my most favour spot is the beach near the Twin Shores Camping Area, where you can see red sandstones cliffs rise above the gentle beach. There is no parking lot at the beach; if you drive, you need to park your car on the road side near the end of Thunder Cove Road and walk down to the beach. Keep walking to the west for about four to five hundred meters, you will see the most stunning flowerpot rock. The best time to visit the beach is late evening when the sun is just above the horizon. It is so beautiful!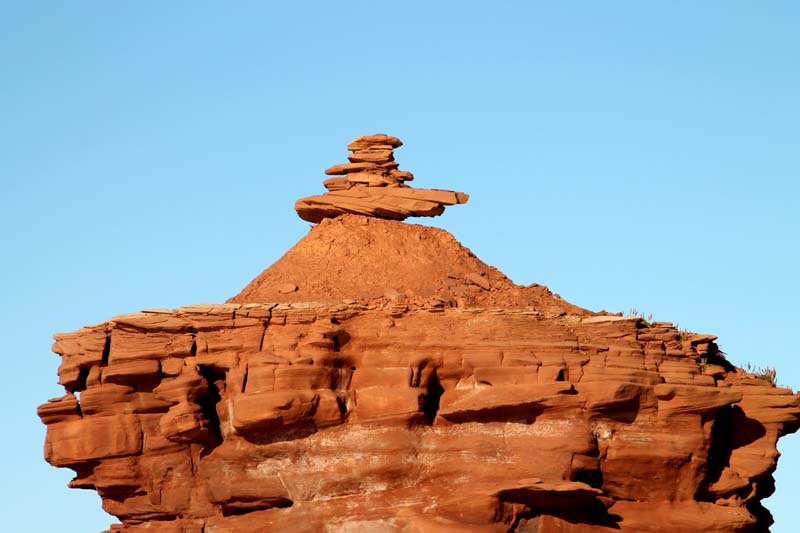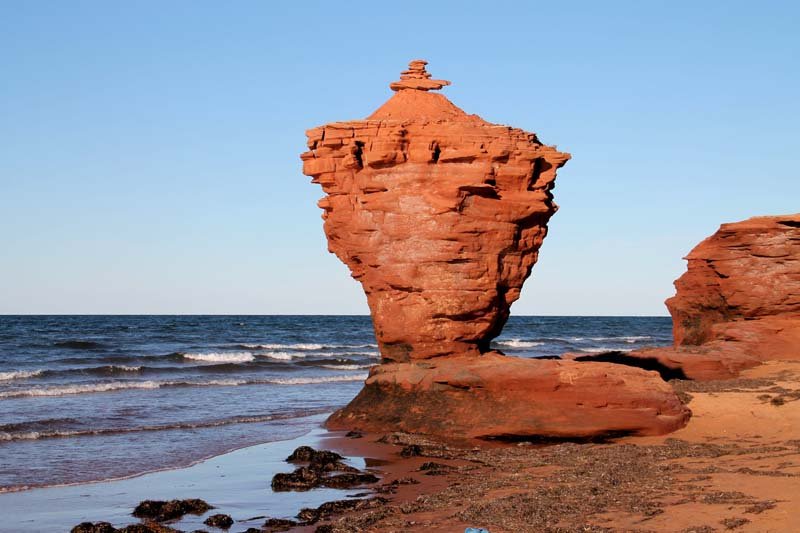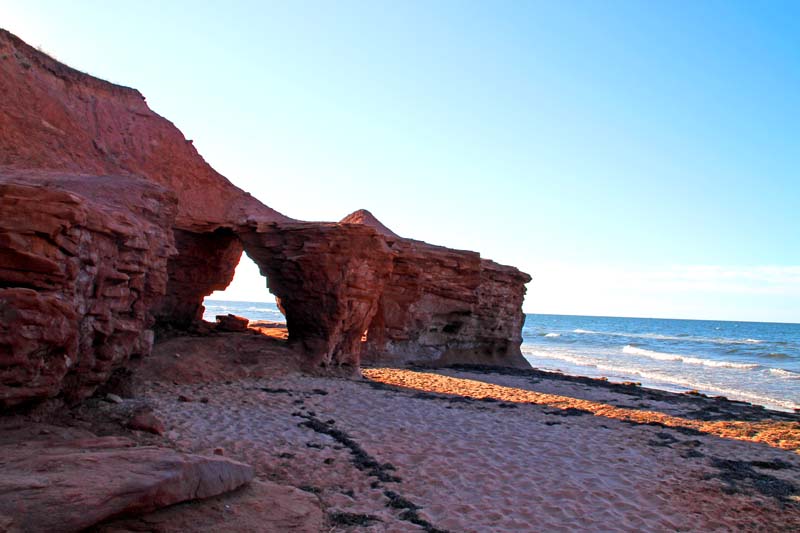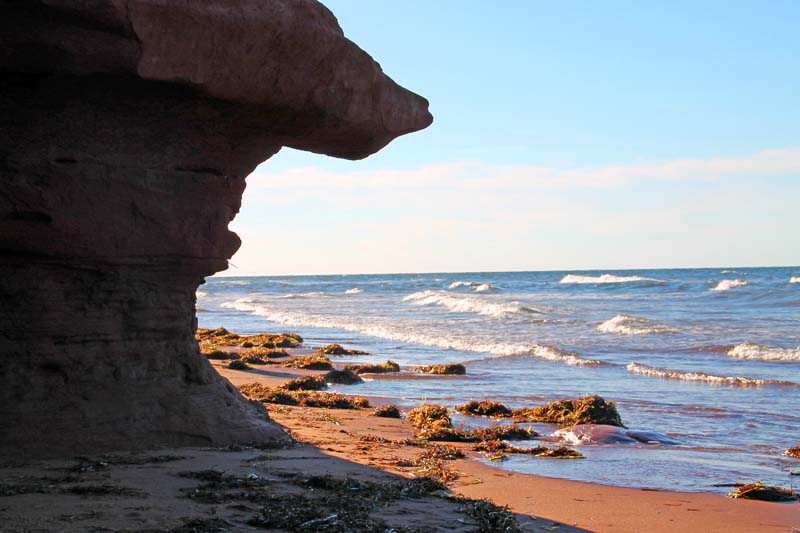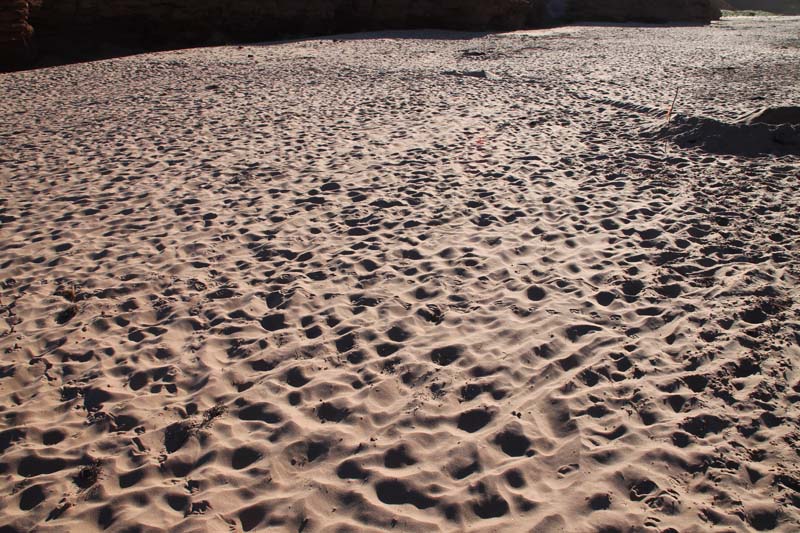 Photographer: Jason Li
Activity for kids – star fish hunting
If you travel with kids, consider an adventure for star fish hunting. It is a great outdoor family activity. The star fish hunting spots usually located near the Georgetown Peninsula. You can find some family businesses for star fish hunting by searching "PEI star fish hunting" in Google.
Except for star fish, half day at the beach can result in the discovery of many other very special treasures, for example, crabs, clam, razor clam, snail, soldier crab… If you happen to find the star fish you like, you can reserve it for display back at home to show your friends what you found and preserved from the sea.
Before leaving Georgetown, don't forget to buy some fresh blue mussel for your dinner. According to a recent report on the aquaculture industry in Canada, blue mussel is the top product of Prince Edward Island, beating out every other aquaculture species by a nautical mile. The place we bought fresh mussel is called the Seafood 2000 Ltd. $1.5 per pound, and a 10-pound bag should be good enough for a family of four to six people. They also sell other seafood like oysters or clams.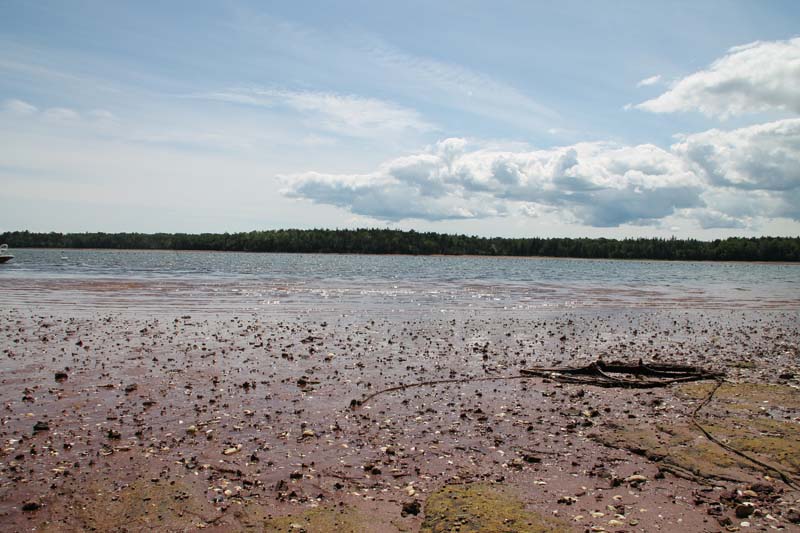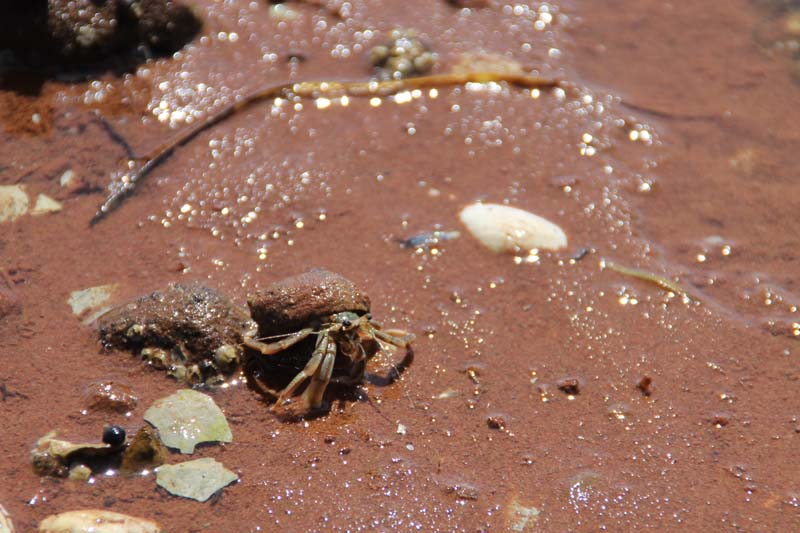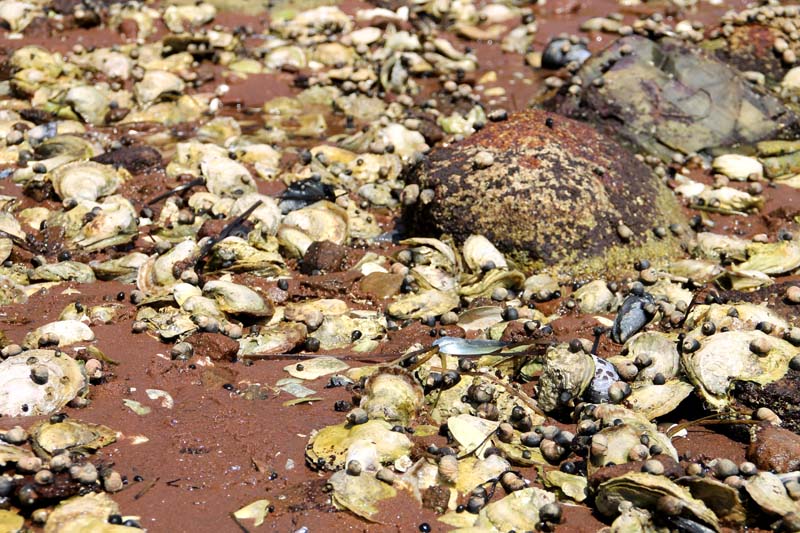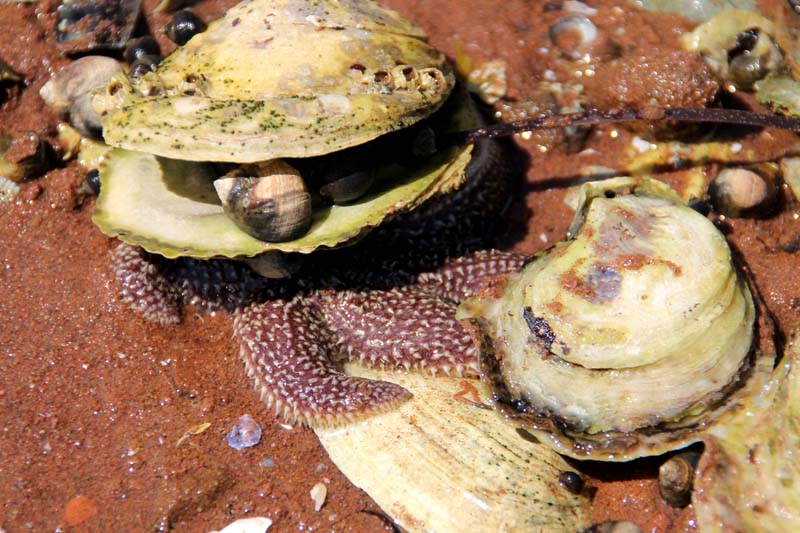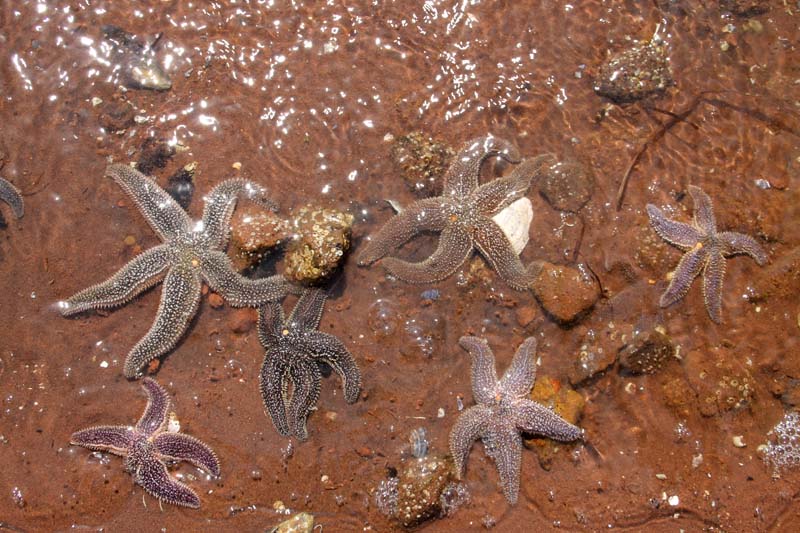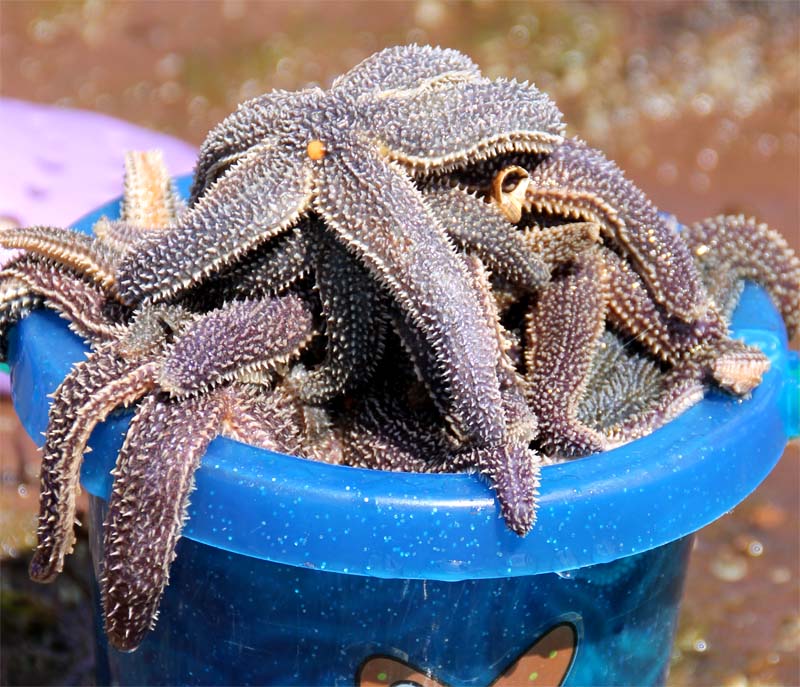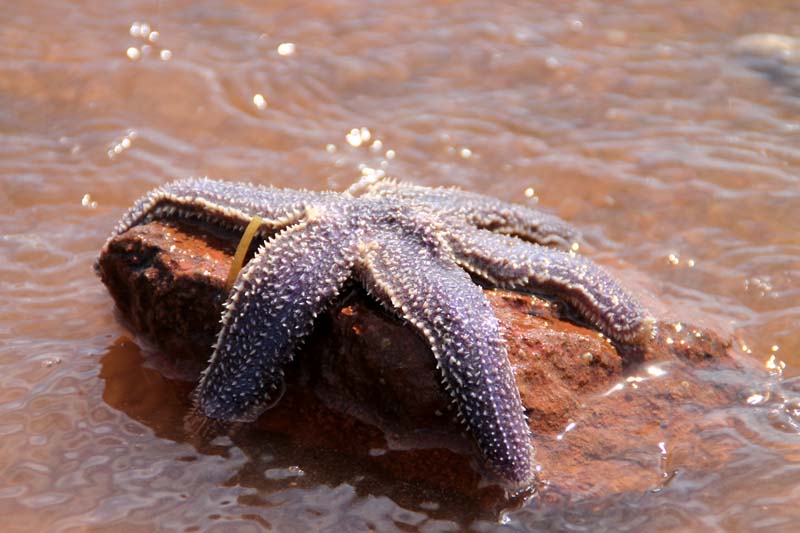 Photographer: Jason Li
In summary, Princess Edward Island is a place full of distinctively marine delights. Whether you love beach, biking, camping, hiking, golfing, food, photography, family fun, or simply sightseeing, Princess Edward Island will surely give you a memorable vacation.