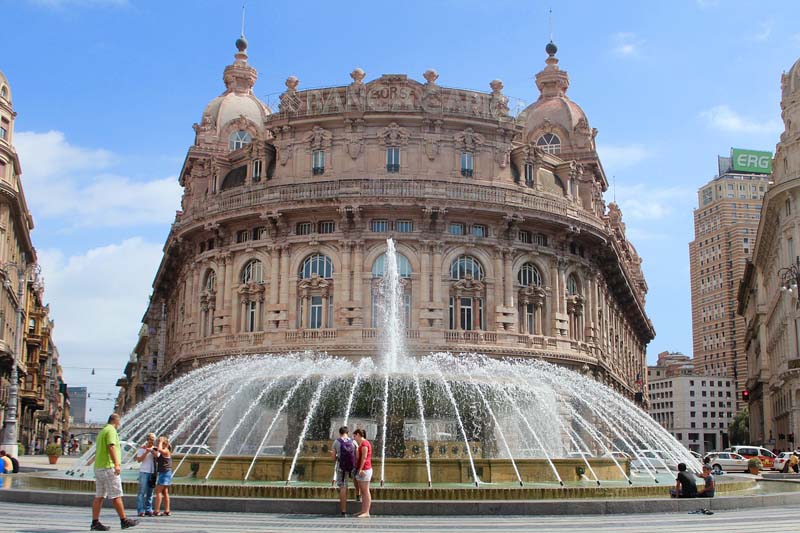 The 5 Trend Destinations to Discover in 2017
October 25, 2017
Do not have any ideas for your vacation? Discover in exclusivity our top five cities to see absolutely in 2017!
Want adventures, sunshine, or just to change air? Here are five cities where to go in 2017 to discover new horizons. Whether through their rich and varied cultures or the multitude of activities they offer, these five destinations stand out as rising holiday destinations.
The trend cities of 2017
For a holiday with family, friends, solo or couple, here are the five trendiest cities.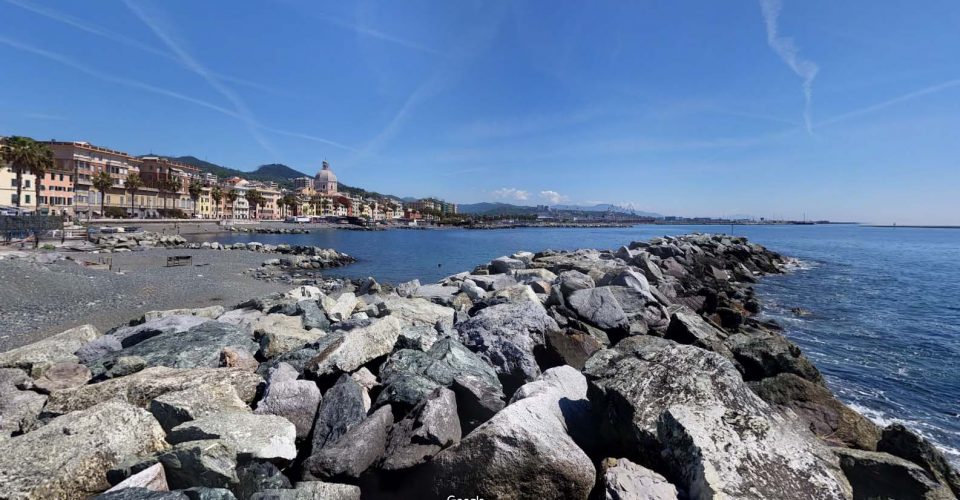 Photo credit: Andrea Ceccarini
City of northwestern Italy located less than 200 km from Nice. Genoa is a destination where one is interested at the same time with the industry, the sport and the fashion. Cradle of Italian football, Genoa will also seduce you with its miles of coastline, beaches and charming coves. Culture lovers, Genoa are also palaces and other museums, a beautiful botanical garden and large buildings in the image of the Basilica San Siro. And do not forget, of course, to stop in a small Italian restaurant to enjoy traditional cuisine.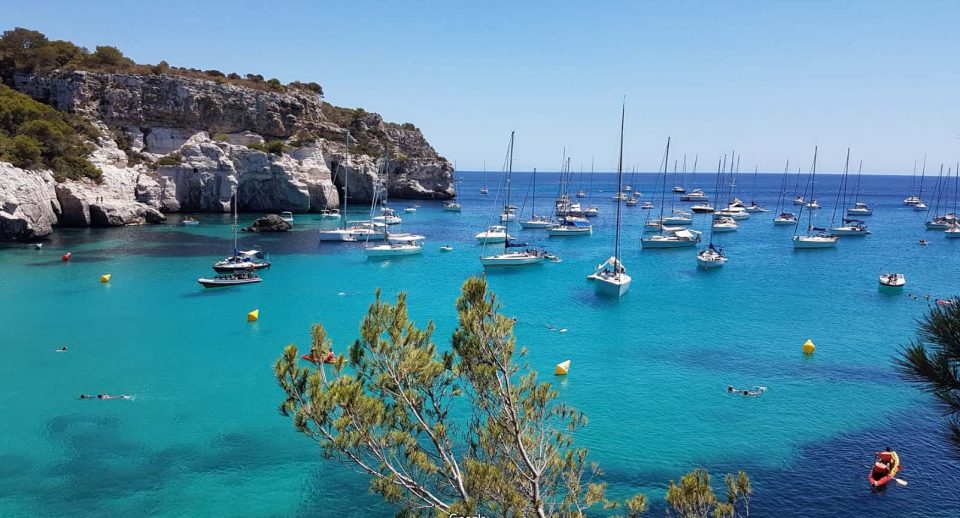 Photo credit: praum
This island of Baleares is a tourist destination that will seduce as much in 2017. Located away from the main island of the archipelago, the atmosphere is here calmer, even if some places are still devoted to the party. In Menorca, we appreciate the presence of El Toro, a mount of 358m ideal for hiking but also and of course beaches in a charming setting. Want to swim in water with colour will leave you speechless? See you at cala Macarelleta.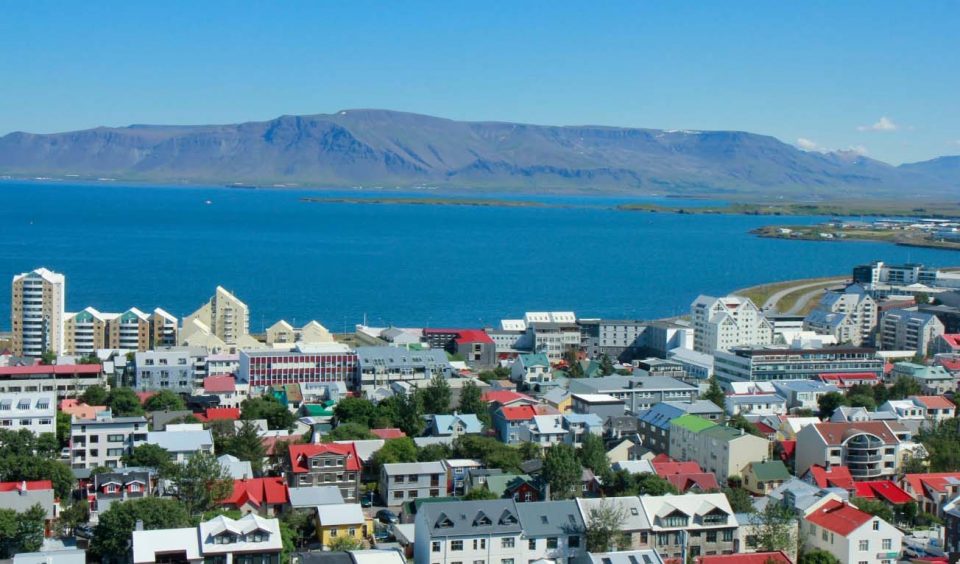 Photo credit: annag@visir.is
It would certainly be a little better but it is possible to make a short stay in Reykjavik. The capital of Iceland welcomes you in a space full of conviviality where there is so much to discover. Its colorful houses, its museums but also its urban lake, the Tjörnin, the places of interest in this city are so many that you will understand why it is a trendy destination.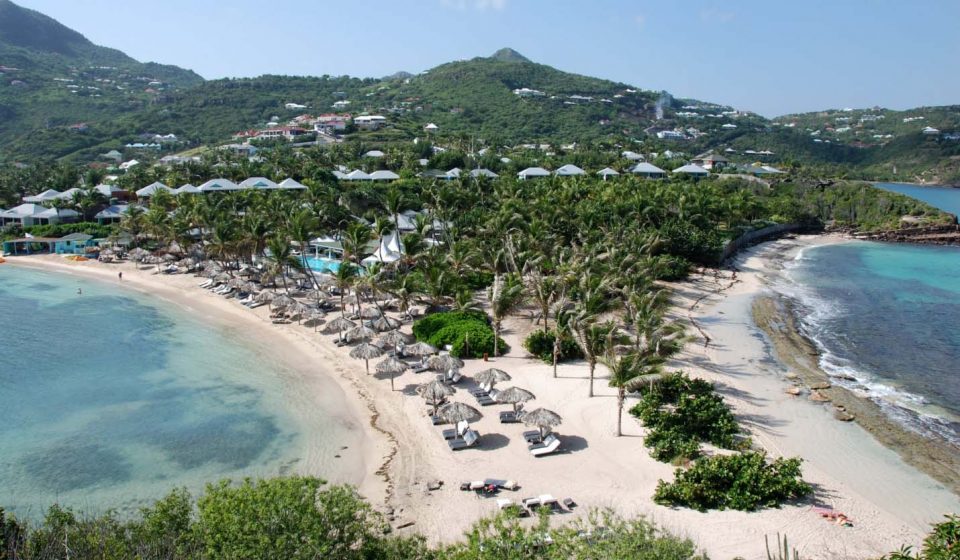 Photo credit: Donna Salerno Travel
Located in the Lesser Antilles, Saint-Barth is an island that, as soon as it is evoked, makes you dream. We can imagine the beaches of fine sand, turquoise water, underwater fauna that we admire during a diving session, etc. Here is a travel idea for 2017 that will allow you to breathe a little, far from everything. There are no less than 14 beaches that welcome you for a moment of unparalleled relaxation. Of course, you can also enjoy water sports or rent a boat before spending the evening in the liveliest places of the island.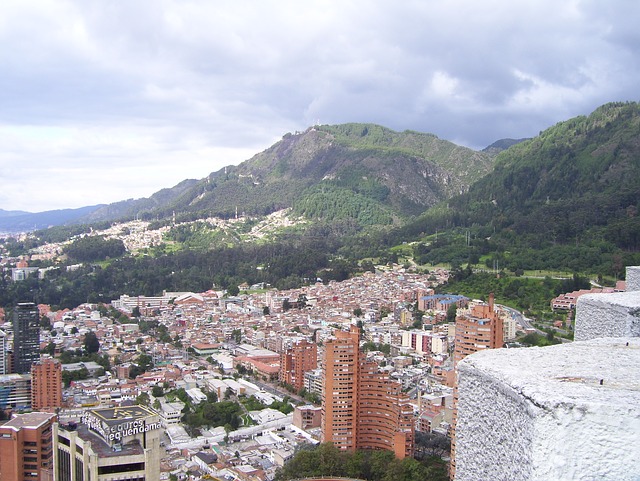 Photo credit: pixabay.com
The capital of Colombia welcomes you for a stay under the sign of culture. This is a trendy holiday destination for 2017; you should meet other people wanting to discover its museums and including the National Museum of Colombia or its famous Bolivar Square. Want to get high? Head to the Cerro de Monserrate, where you will discover a unique point of view on Bogota.