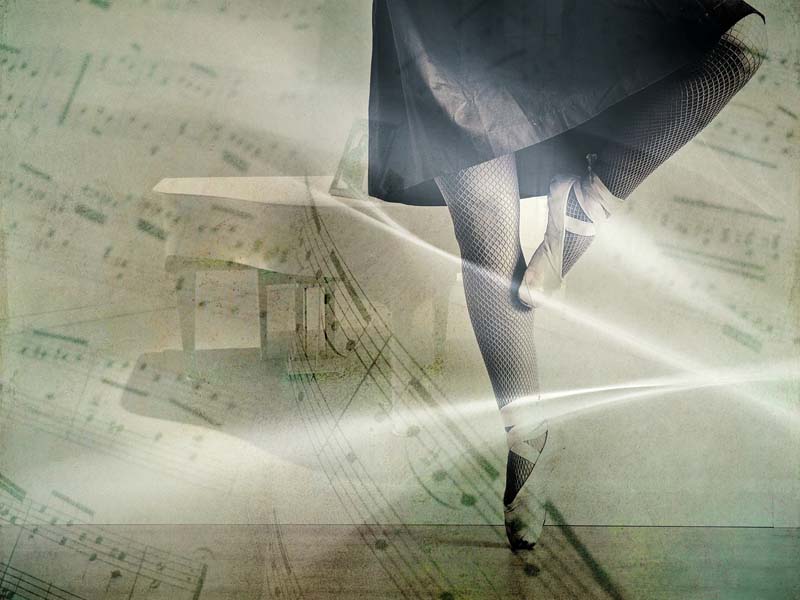 "Bring Your Dad to Dance" – the Valentine's Ballet Class Video Went Viral Online
February 18, 2017
It was a special Valentine's Day for the students from the Philadelphia Dance Center.  Their dads were invited to the class to dance with the students. The videos of the class quickly went viral after they were posted on the dance school's Facebook page.
"The dads felt great, though I'm sure they're a little sore today," studio owner Thom McIntyre said. "And the kids loved every minute of it."
"The students, in tutus and ballet slippers, gracefully leap and pirouette across the floor, each followed by their dad, who gamely try their best to imitate their daughter's moves" (news10.com). some dads even wearing tutus.
After the videos went viral, the Philadelphia Dance Center posted a message of gratitude to its Facebook page.
"Saying thank you doesn't seem to cover how we feel," they wrote. "We are so overwhelmed by the outpouring of love and support from around the world. Thank you to our dance dads and moms – the role you played in class yesterday pales in comparison to the support you provide your children day in and day out. It is your support and love behind the scenes that makes them amazing dancers and all of us here at PDC so proud to teach them."
The message continued, "We can't believe you love this video as much as we do. Thank you for recognizing the beauty, love, and joy that dance can bring into the world. It just proves that art, love and family are the international language."