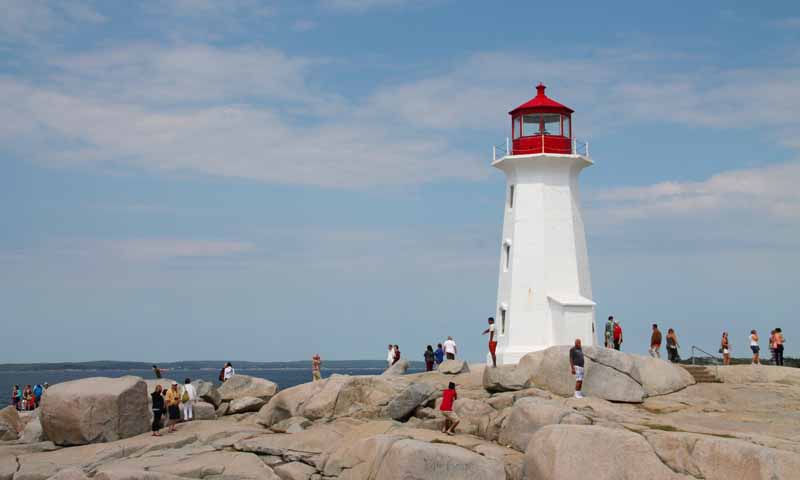 Peggy's Cove – the Hidden Charm of Nova Scotia
November 2, 2016
Peggy's Cove is a small rural community on the eastern coast of St. Margarets Bay in Nova Scotia, Canada. It is part of the Halifax metropolitan better known as the Halifax Regional Municipality. This is an important tourist destination for its seascapes, rocks and lighthouse.
Peggy's Cove is about 40 kilometers from Halifax. It is a small village of fishermen nestled on a stone mountain, where waves from as far away as Europe succeed and complete their journey. Peggy's Cove is famous for its red and white lighthouse, its granite rocks and ocean panorama. Peggy's Cove Lighthouse is one of the most recognizable lighthouses in the world.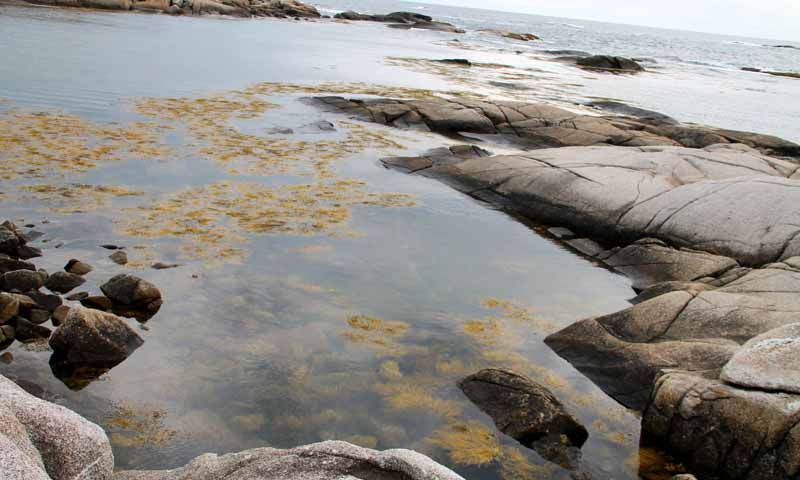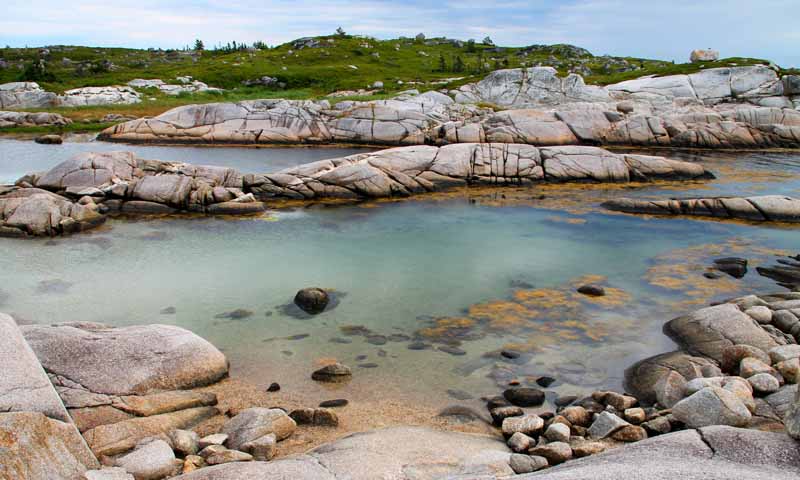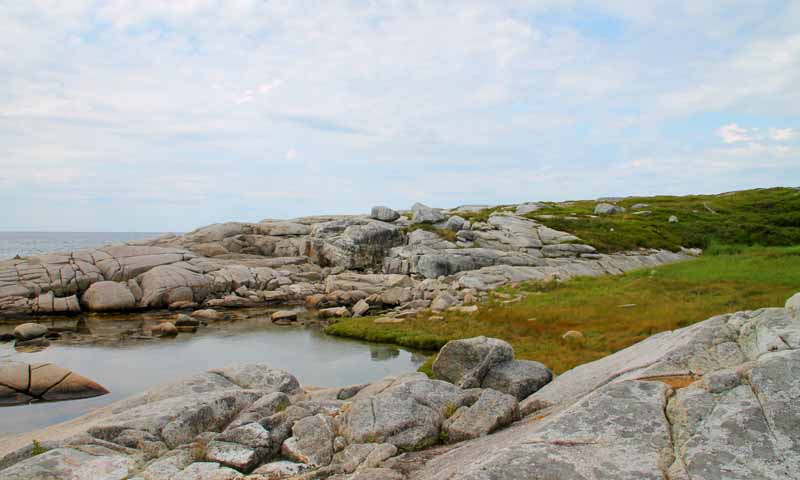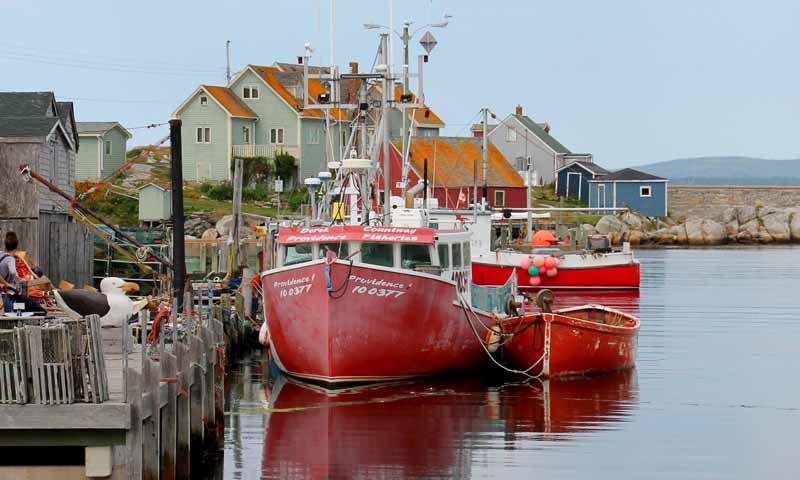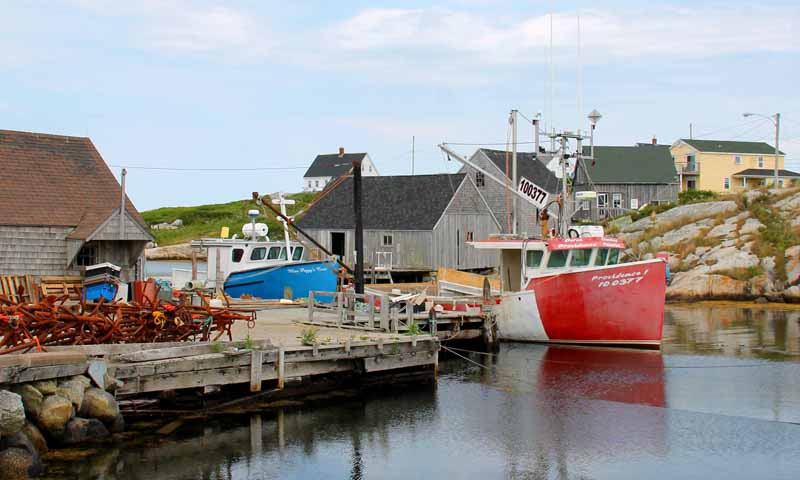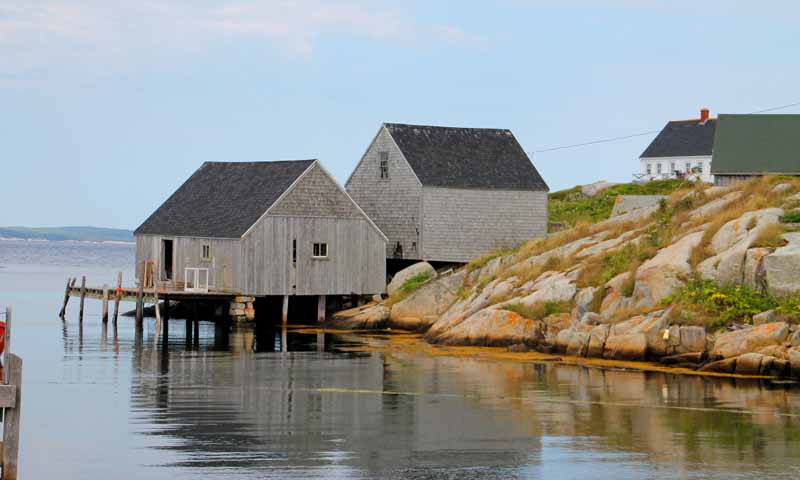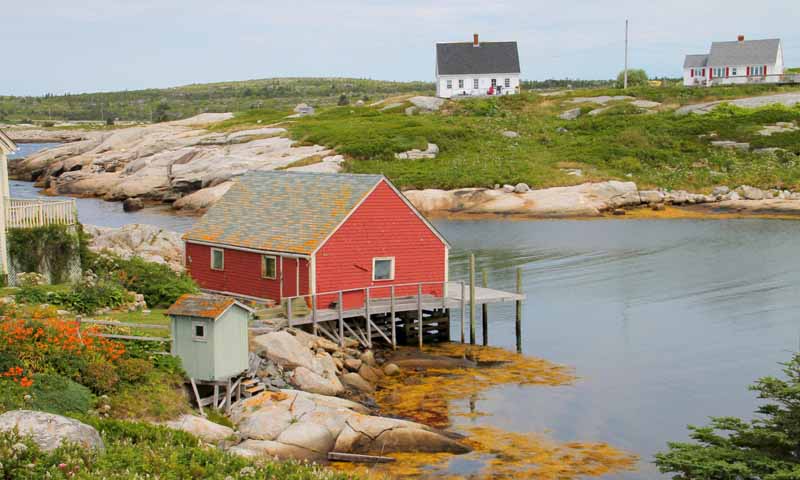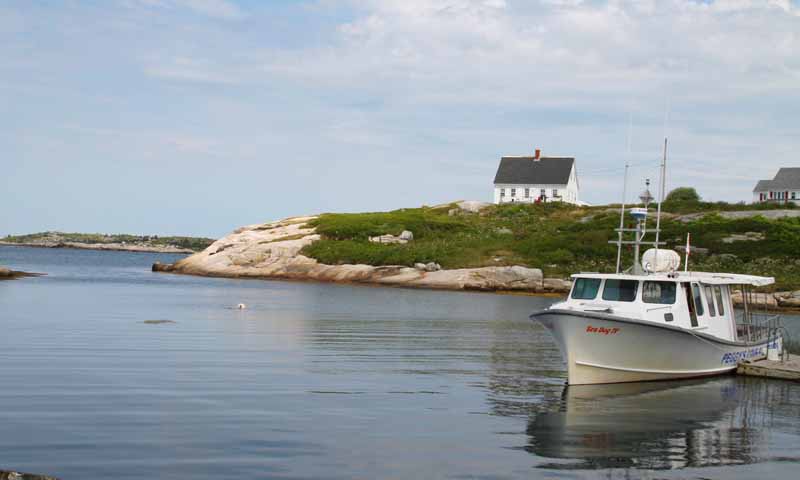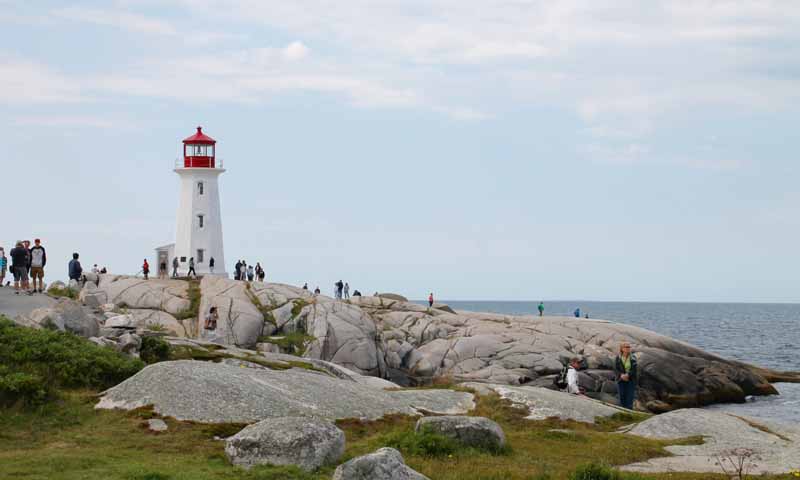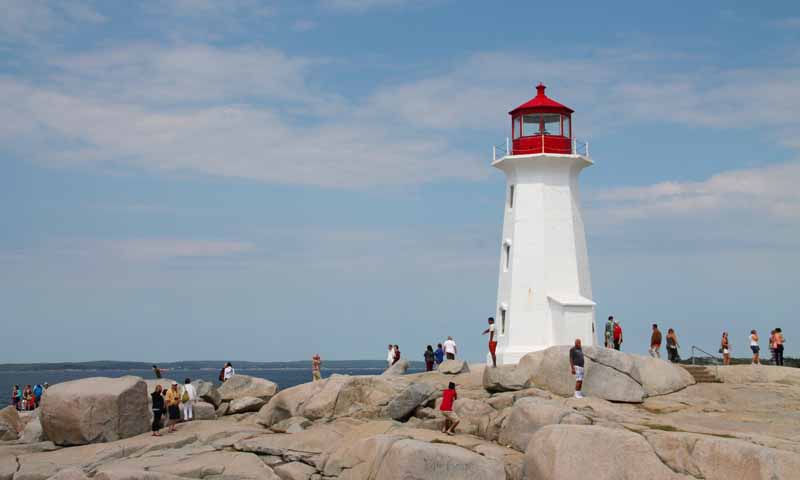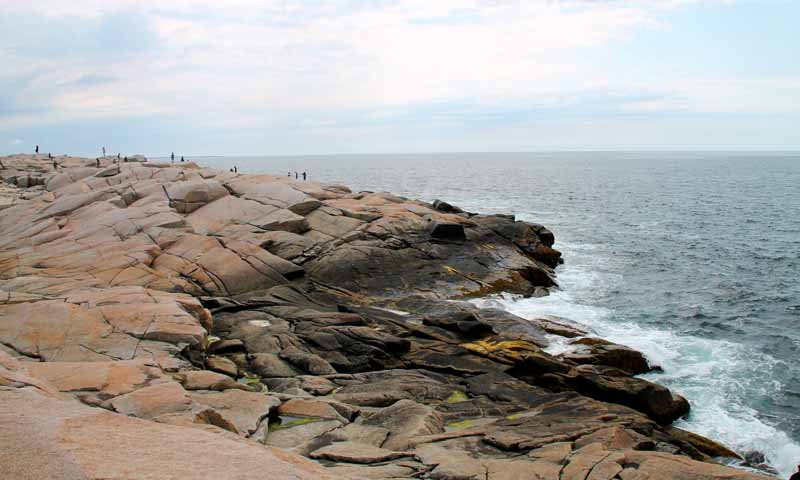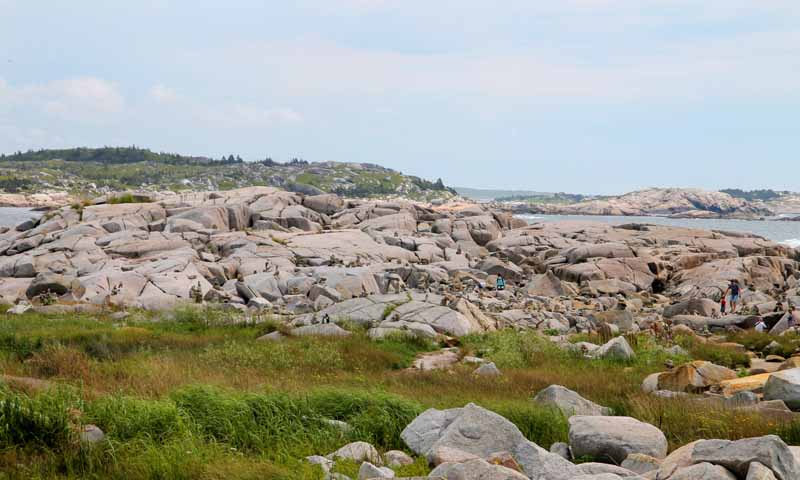 Photographer: Jason Li
Peggy's Cove itself is considered as the paradise for both artists and explorers for over 150 years. Indeed, this village worthy of a picture postcard stands on the solid rock along the rugged shoreline of the Atlantic, and overlooking the crashing surf on its site. The lighthouse holds the distinction of the most photographed in the world.
The lighthouse is built on a big rock plate, a beautiful huge rock out of sight. it is just a nice walk from rock to rock, and let yourself be overwhelmed by the sea breeze. You can hear the powerful waves come crashing on the rocks and splashing. The view Peggy's Cove offers will seduce whoever sets foot. But beware of the waves licking the rocks. They can be particularly threatening in bad weather.
If you travel by your own car, there are two park lots available. The visitor centre parking lot is just near the Visitor Information Centre and the lighthouse parking lot is next to the lighthouse. It is recommended to park at the visitor centre one, where you can get some information before your walk. If you can find a parking spot in the visitor centre parking lot, don't be too rushed to walk to the lighthouse. There is a small trail you can follow and walk down to the ocean. The view is also amazing down there.
Whether your interest is in the great outdoors, history, shopping, photography, or simply want to spend some time on the beautiful rocks and smell the ocean, you will find what you need at Peggy's Cove.